Eat Local for Thanksgiving: Washington State Favorites
Posted On November 21, 2016
Last Updated on April 26, 2022
Thanksgiving is a complicated holiday and for those who celebrate it, it is definitely all about FOOD. If you're tired of the same old dishes every year, or you want to honor the Indigenous people in your community, one thing you can do is to eat local for Thanksgiving, focusing on locally available and native foods.
Here in Seattle, there are a ton of locally grown foods that fit right in on Thanksgiving. From traditional favorites like apple and pumpkin pie to new ideas with local seafood, there are lots of ways to eat local for Thanksgiving.
When you eat local for Thanksgiving, you have an opportunity to connect with the land you live on and the community you live in. Eating local food is good for the planet and good for your local farmers. Connecting with native foods and indigenous recipes is one way to honor Indigenous people during National Native American Hertiage Month (November). When you eat local for Thanksgiving, you'll also eat less processed food which is better for you too!
This post will share local foods that are perfect for your Thanksgiving meal, along with different recipes and ways to eat them as well as where to find the ingredients.
Turkey (or maybe Fish?)
If you're looking for a traditional turkey dinner, try finding someone who sells locally raised turkeys. Near where we live in South Seattle, our local butcher, Bob's Quality Meats, sells fresh and smoked (just warm it up!) turkeys for Thanksgiving. Bob's turkeys are grass fed without hormones or antibiotics. Your local farmer's market, local grocery store of food co-op is also a good place to ask about local turkeys.
If you're a pescatarian, or you'd like to try something more traditional to our area, head to a fish market and roast a whole salmon (try City Fish at Pike Place Market or Mutual Fish in South Seattle)!
You could even branch out with something like Salmon Chowder or Crabcakes as an appetizer or main course.
Cranberries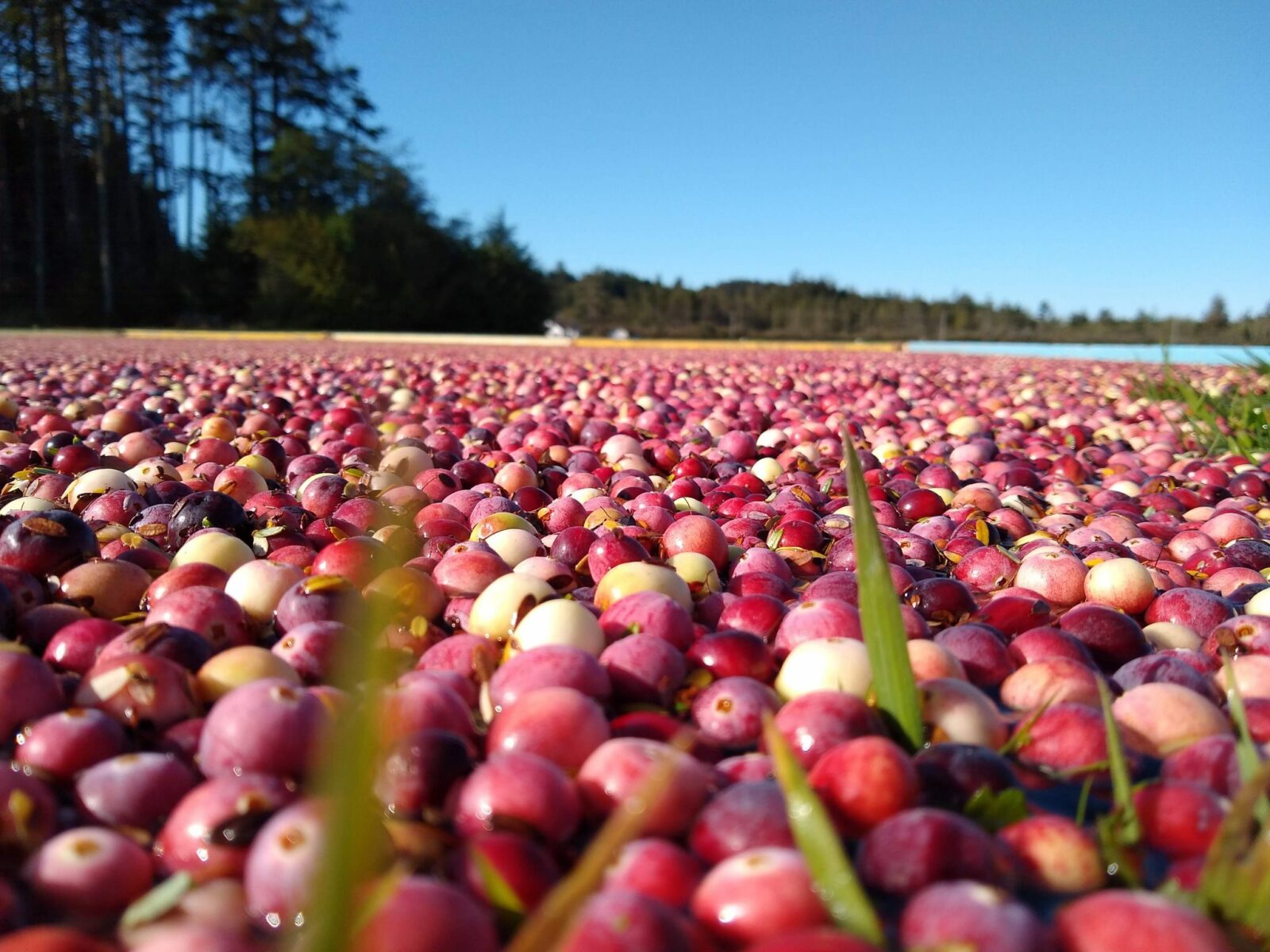 Cranberries are native to the Pacific Coast and Washington State is the 5th largest producer of cranberries in the United States. Nothing says the holidays quite like the brightly colored cranberry and most of the cranberries consumed each year are eaten in November. This makes local cranberries a must have when you eat local for Thanksgiving in Seattle!
Most cranberries you see in any store in Washington will be grown in Washington, including most of the cranberries in cranberry juice and commercial cranberry sauce and jelly.
A few ways to enjoy local cranberries include:
Homemade cranberry sauce: It's SUPER easy! Cook the cranberries with sugar. That's it! You can even make it in the slow cooker and if you like add things like lemon or orange zest or juice.
Cranberry cocktail or mocktail: A gorgeous and festive drink that can be made with or without alcohol. Grab the recipe here! I also recommend cranberry mimosas!
Apple Pie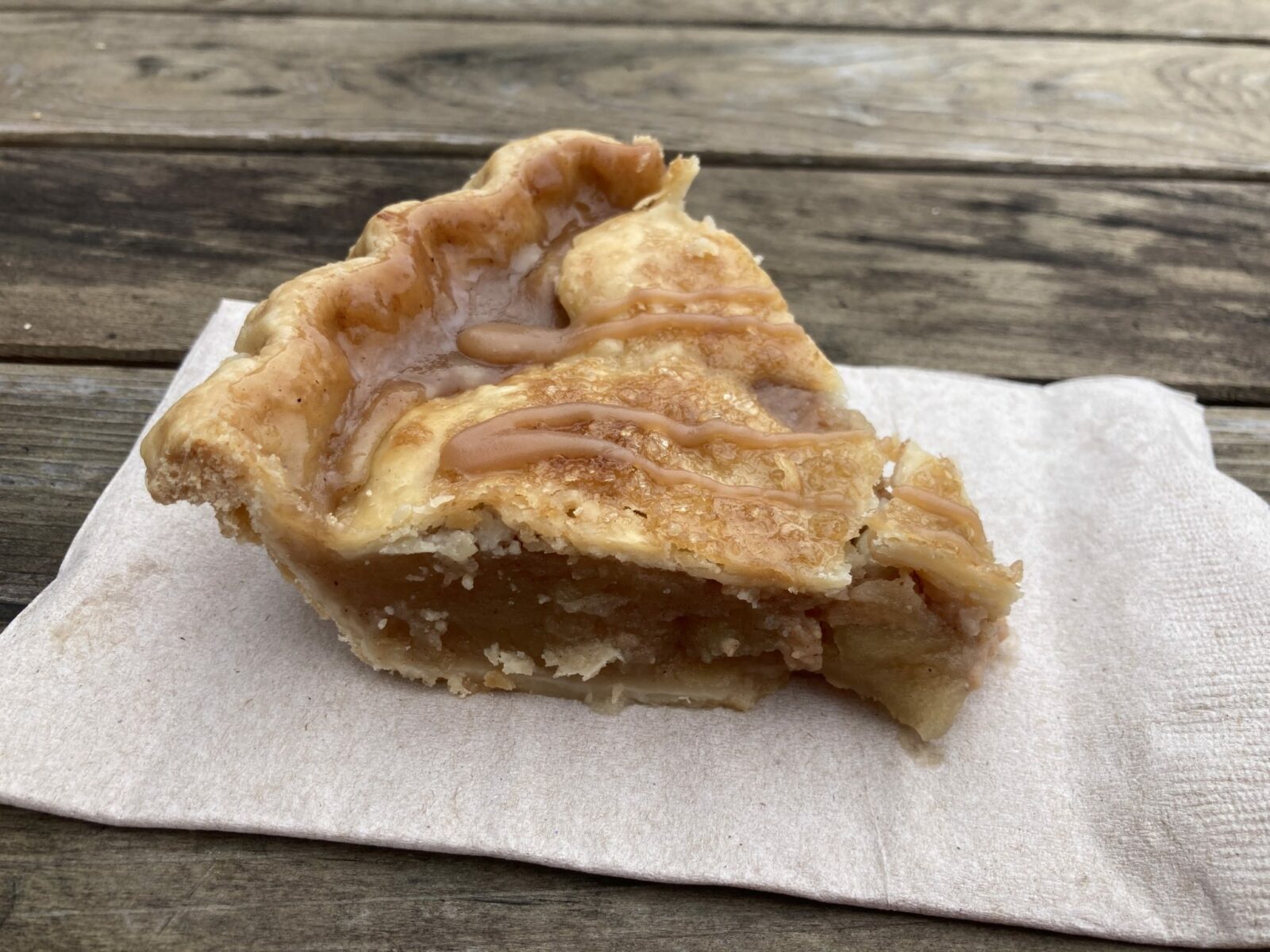 They say there's nothing more American than apple pie, and I don't know if that's true but apple pie is definitely the perfect eat local for Thanksgiving food in Washington State! Apples are the largest crop grown in Washington and 10-12 billion apples are picked by hand in our state each year.
If you're looking to learn how to make the perfect apple pie, learn how to do that here!
Looking for someone else to bake the pie? Pick up the best pies in the world, Whidbey Pies, either on Whidbey Island or at Whole Foods, Metropolitan Market or PCC in Western Washington.
Pumpkin Pie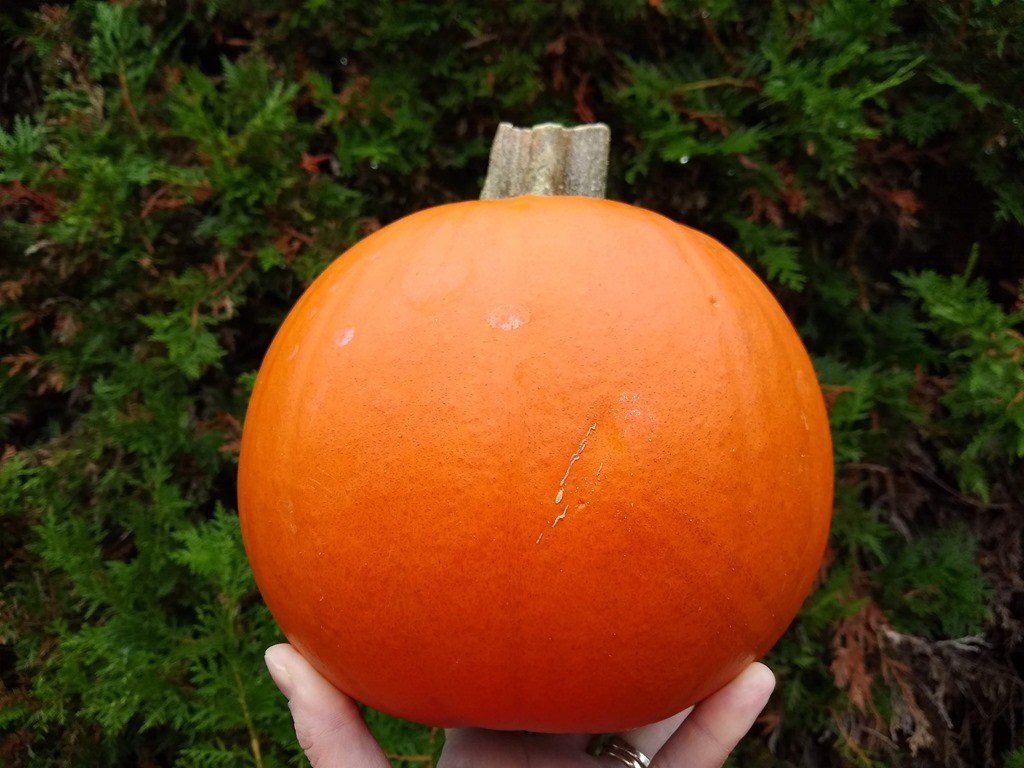 Pumpkins grow in nearly every state in the United States and you can never have too many kinds of pie! If you want to eat local for Thanksgiving anywhere in the country you can probably enjoy a local pumpkin! As a squash, pumpkins are one of the three sisters (corns, beans and squash) that Indigenous North Americans have grown for thousands of years. Head over here for a recipe for how to make your own home made pumpkin puree from a fresh local pumpkin! It's much easier than you think!
Important: make sure it's a small sugar pie pumpkin and not a leftover carving pumpkin from Halloween.
Need a local shortcut? Try Ellenos Yogurt's decadent and really amazing pumpkin pie yogurt! Possibly actually better than pie!
Wheat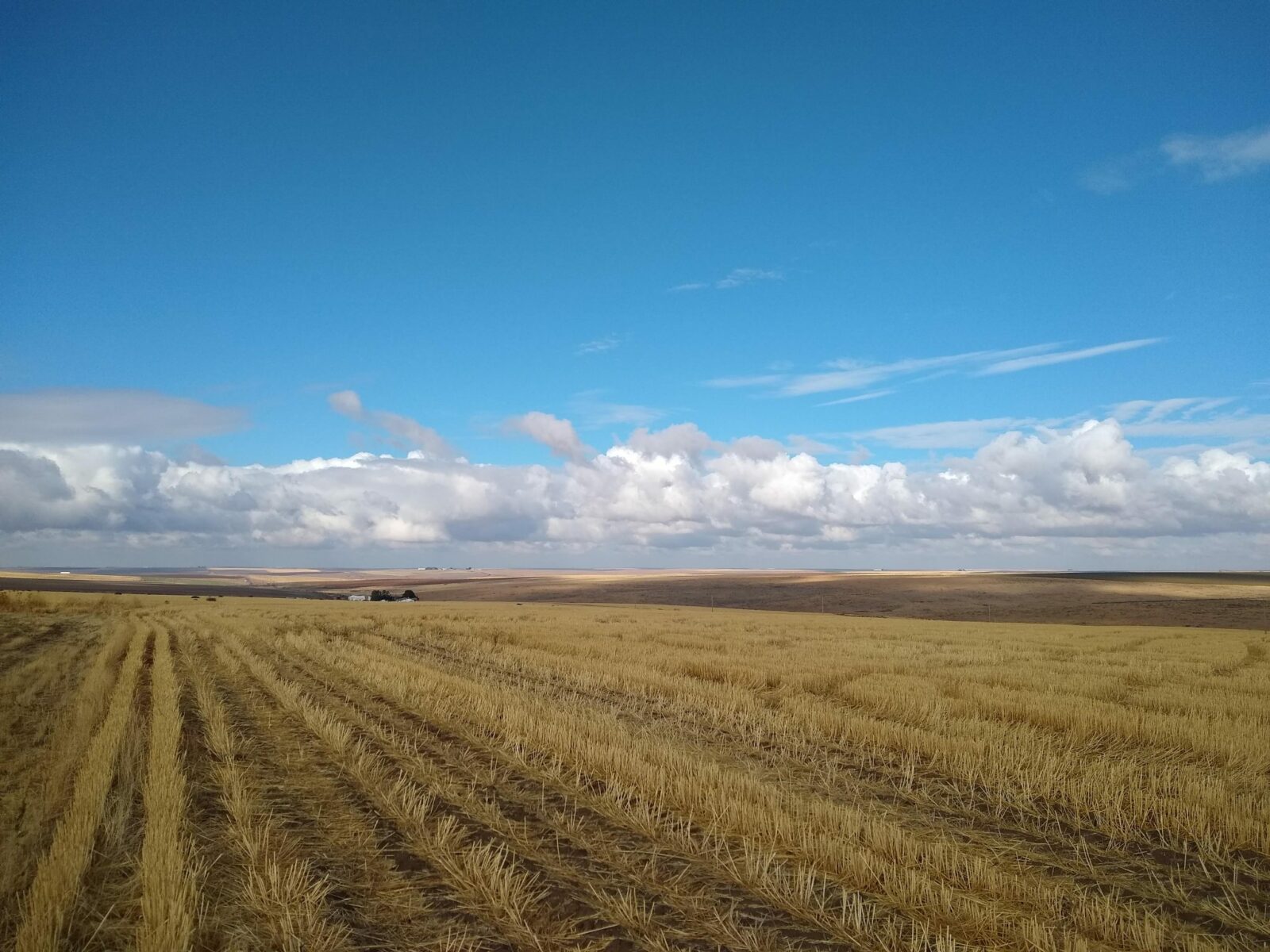 Washington state is the fourth leading state in wheat production and wheat is one of the world's leading foods! Despite this, it can be a bit challenging to find local wheat in stores or know where the wheat in flour comes from! A few place to buy Washington wheat include:
You can make your pie crusts with Washington wheat flour, or if you really want to make something special, try making your own dinner rolls! In our household we've been making this Parker House Roll recipe for the last couple years. Once you've made your own rolls you'll never go back! It's totally worth the splurge for a holiday meal. We like to mix in about 25% whole wheat flour.
Roasted Local Vegetables
Roasted vegetables are another dish you can eat local for Thanksgiving in most parts of the United States. They are super easy to make as long as you have an oven. Heat the oven to 350-400 degrees and then toss the vegetables in some olive oil, salt and pepper. Add in a few dried herbs if you feel like it. Pop them in for 30-45 minutes depending on how soft you like them and what type of vegetables they are. That's it! Nutritious, tasty, extremely fall-feeling and easy.
Some of the perfect roasting vegetables that you can find at your local farmers market or co-op (and often Fred Meyer, QFC and Safeway too) include:
Brussel Sprouts
Carrots
Walla Walla Sweet Onions
Potatoes (chop small so they roast faster)
Beets
Butternut Squash
Mushrooms (these won't need as much cooking time but you can add them part way through cooking)
Potatoes
Mashed potatoes are another holiday staple and Washington is second only to Idaho in United States potato production! Many potatoes in most stores are local and you can always find local and organic ones at your local farmer's market or food co-op.
Local yukon gold potatoes are my favorite for mashed potatoes! Don't forget to add lots of garlic and butter….YUM.
Corn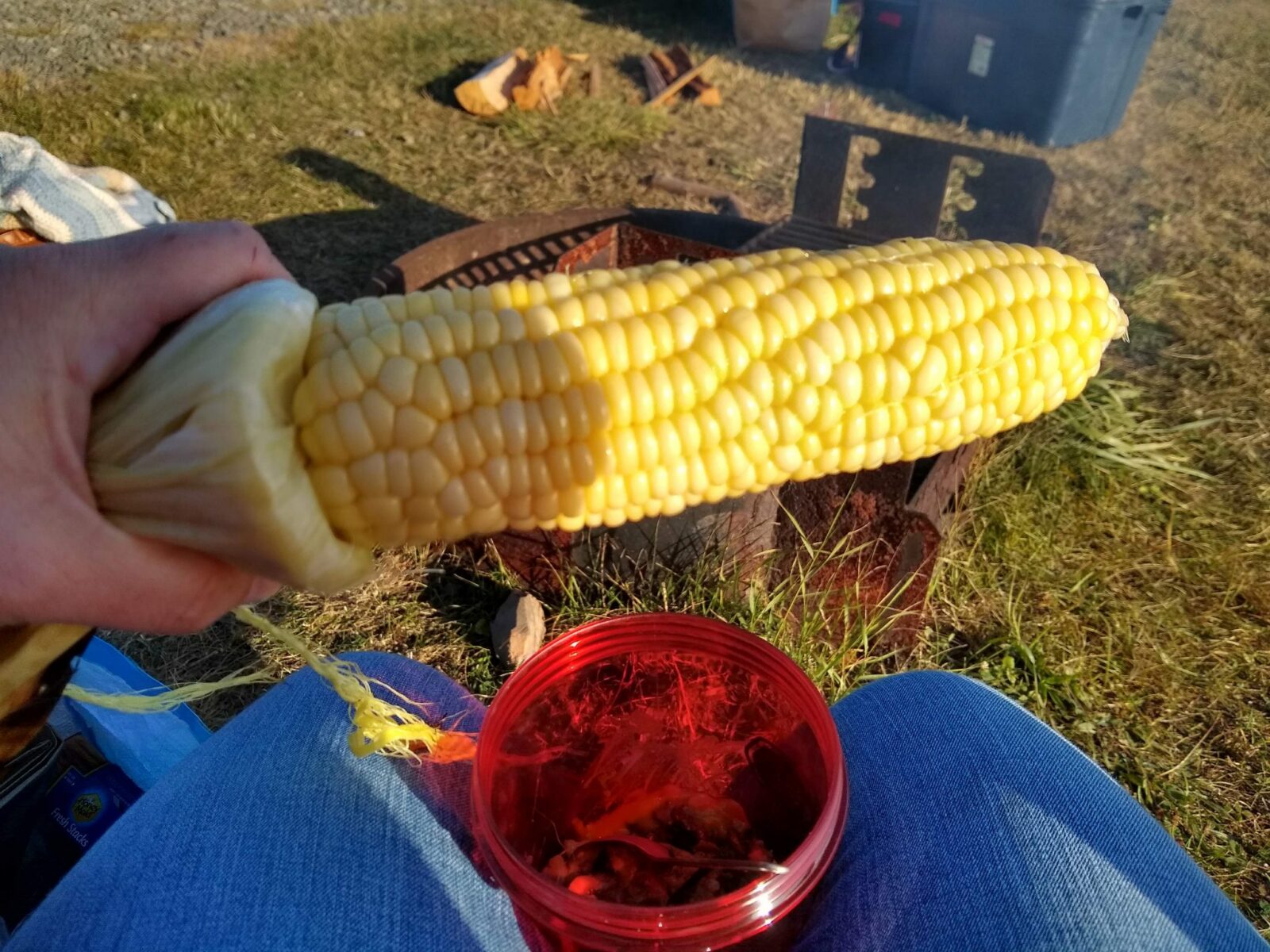 Corn is another of the three sisters (along with beans and squash) that have been staples of the North American diet for millenia. In late November you might still find fresh corn and if so you could add corn on the cob to the menu!
If that's not available, Washington is a top national producer of frozen vegetables and your local grocery store is likely to have frozen corn that was grown in Washington! Use frozen or fresh corn for my absolute favorite corn dish, Esquites, a Mexican favorite. This recipe for Esquites is easy to make and will change your view of corn forever.
Washington Wine, Beer, Cider and Juice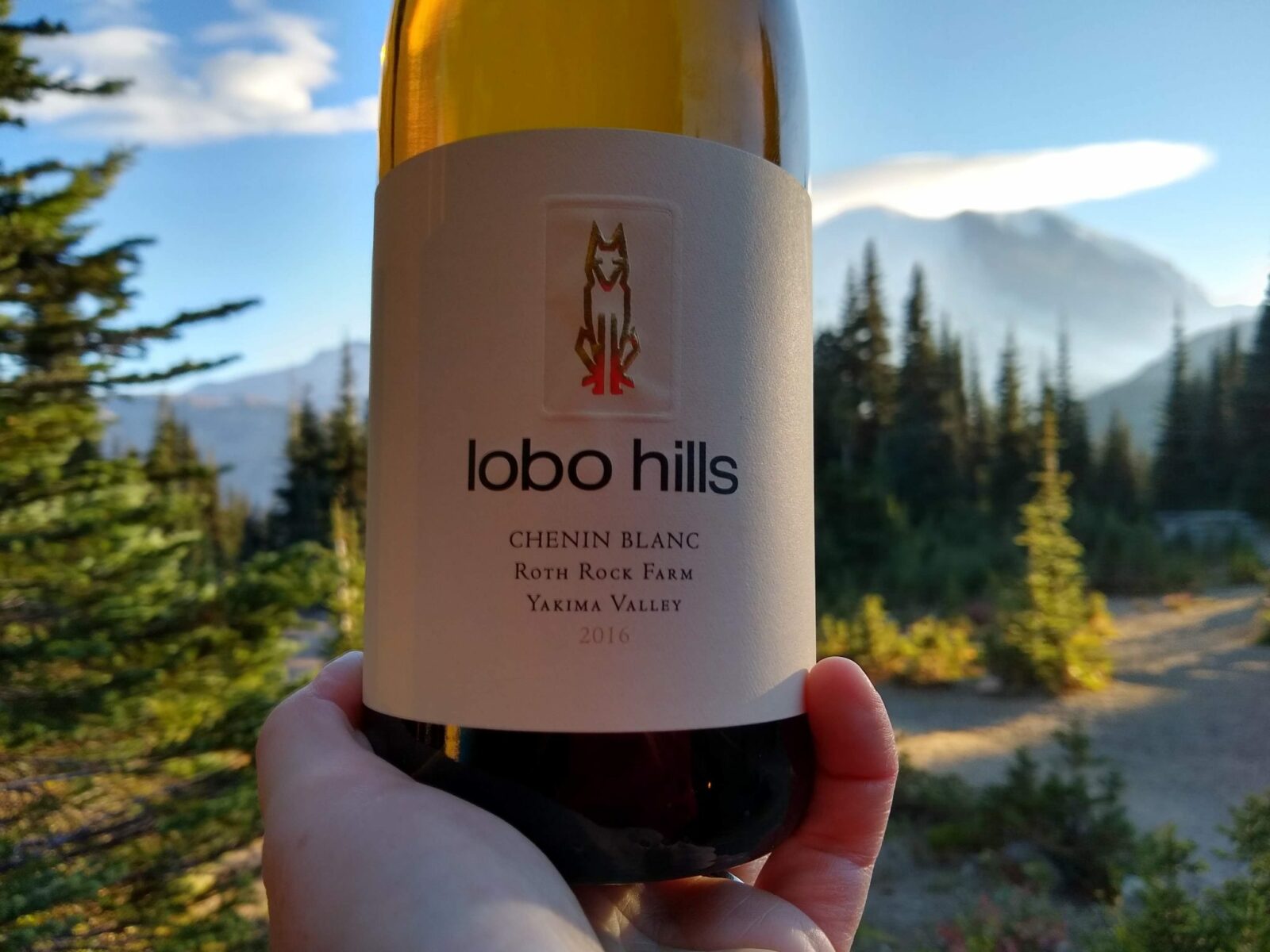 Washington's drink industry is HUGE, from wine to beer to cider to juice and soda. If you're enjoying all these other local delicious foods, pair it with your favorite Washington beverage!
Head to your favorite local shop to pick up local favorites or take a field trip for some tasting before you get ready to eat local for Thanksgiving!