Complete Road Trip Packing List
Posted On April 13, 2020
Last Updated on January 13, 2022
An important part of planning an amazing road trip is giving some thought to what you want to bring with you BEFORE it's time to load the car. If you have a road trip packing list, then you'll be confident that you have what you need for your adventure. I've mentioned before that I am a life long road tripper and I planned my first big road trip (two weeks) when I was 11! I've learned a lot about what you really need on a road trip and I'm here to share it with you.
Any packing list is somewhat personal so as you do more road trips you'll dial in your own personal packing list. This road trip packing list is the one that I use and I've organized it by category to help you think of anything you might want to add to the list.
I have NOT included car camping supplies on this list (find a complete car camping packing list here). In my experience, combining a multiday road trip with car camping can be really challenging. It takes a lot of time to set up and break down camp each day. It works much better if you don't have to set up camp in a different place each day.
This post contains affiliate links, which means if you make a purchase I may receive a small commission at no additional cost to you. As an Amazon Associate, I earn from qualifying purchases
Car Essentials for Road Trips
This section covers things you'll need specifically for the car. We keep these items in the car at all times so we don't actually have to pack them which makes packing less stressful and then we're always prepared. Many of these items we have used around town, not just on road trips!
Personal Items for Road Trips
You know better than I do what specific personal items you need, but make sure to bring clothes, toiletries and medications for each member of the group. It helps if each person has an easily identifiable bag that can be found quickly.
When packing your clothes, think about the weather and climate of every place you're traveling to (like you would on any trip) for both day and night. Make sure to pay attention to the weather along your route not just at the destination. You can always stop and do laundry along the way (another fun adventure).
I like to have clothes for long stretches of driving that are comfortable but I also like to keep hiking shoes or running shoes and hiking clothes handy in case I want to make an unplanned stop. I also recommend having a swimsuit, towel and flip flops because you never know when there might be a fun water oriented stop in the summer!
What Kind of Food Should I bring on a Road Trip?
In my opinion having some snacks and drinks with you in the car is very important. It helps keep hunger and crankiness at bay, especially when you can't find a place to eat quickly or are in the middle of nowhere. If you bring some of your meals with you that can also save money!
I recommend bringing along a cooler to give you even more options for food. We used older version of this cooler for more than 10 years and it is absolutely amazing how long it keeps things cold. Even when it's really hot it keeps things cold no problem. Our family recently got an electric cooler and highly recommend it for road trips, you can learn more about it and read our review here.
I recommend making a list of food that needs to go in it and then determine which size you need based on that. This is a great place to get everyone involved including kids in helping decide what snacks and meals you're going to have on the go. A lot of my ideas for hiking snacks are good for road trips too! A few other specifics that are good for kids and adults include:
Road Trip Comfort Essentials
These all items that are extremely helpful to have for comfort on a long car ride and should be at least considered in your road trip packing list.
Entertainment Essentials for Road Trips
Everyone of all ages needs some entertainment on their road trip packing list! This will vary quite a bit from person to person. For example, some people like to read on car trips, other people get super car sick reading. I am fine reading in the car, but I get car sick if I look at my phone too much (weird I know). Make sure to download anything that relies on a cell phone signal as you may not always have a connection. Some things to consider bringing on your road trip include: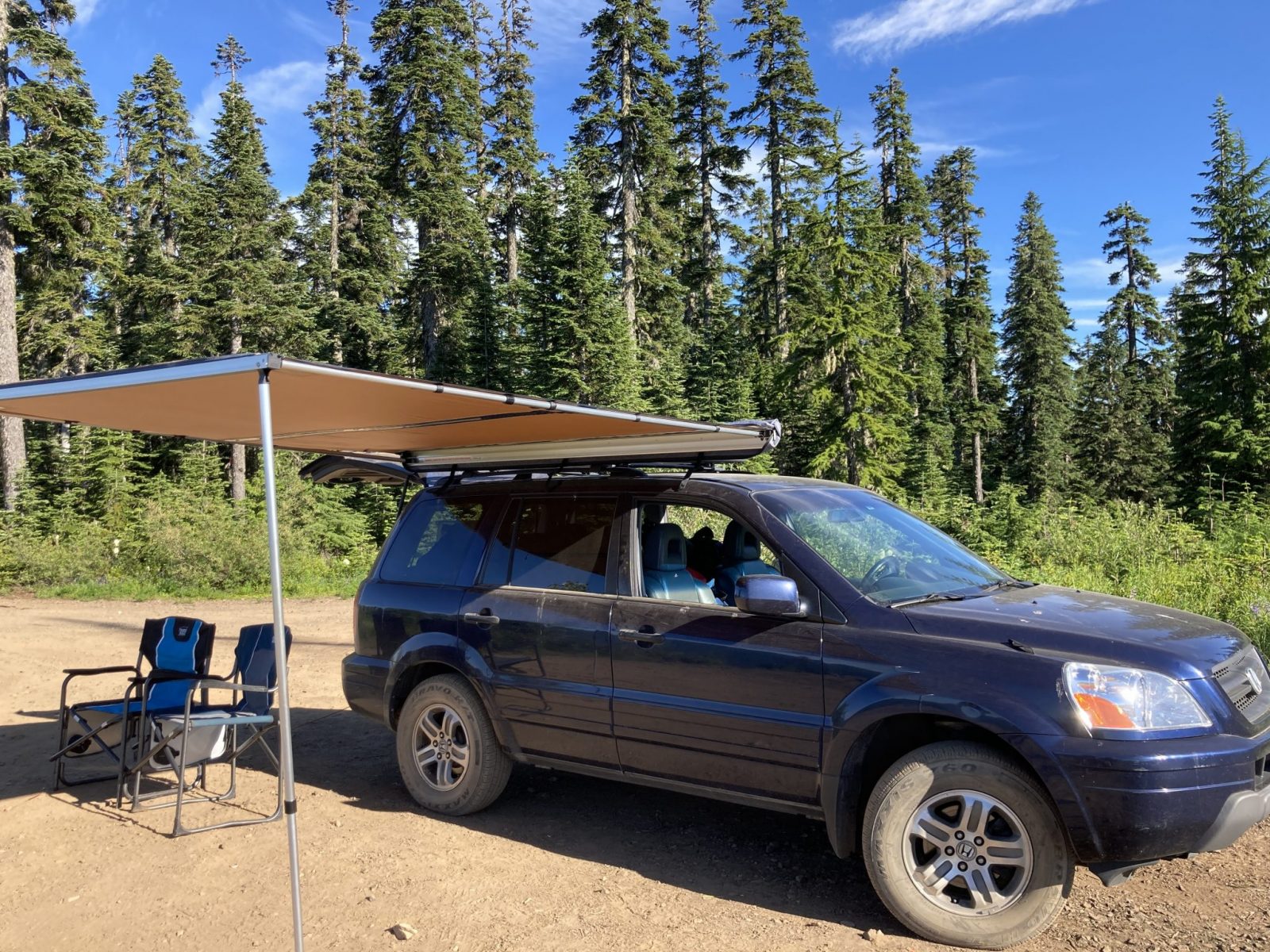 Don't forget to use your creativity to add other things that you think would add to your experience and keep them on your packing list to use every time!