10 Best Hikes near North Bend that aren't Mt Si
Posted On January 23, 2021
The North Bend area has an abundance of wonderful hiking trails within an hours drive of the greater Seattle area. As a born and raised Seattleite, I'm sharing my favorite hikes near North Bend. This list does NOT include some of the famous (and extremely crowded) hikes in the area such as Mt Si, Little Si, Mailbox Peak and Rattlesnake Ledge. Each of these well known and busy trails have spectacular views and are worth doing, if you can find parking and deal with crowds (read my tips for finding less crowded hikes here). I'm passionate about helping people find new trails and new discoveries so let's get to some of the other fantastic trails near North Bend.
All these hikes near North Bend welcome dogs on leash and are all within 15 miles of downtown North Bend. Some are served by the Trailhead Direct Bus when it's running (usually late spring through early fall). If you're looking for other hikes even closer to Seattle or Bellevue, check out my favorite hikes in Issaquah.
The North Bend area, Snoqualmie Valley and surrounding mountains and hiking trails are the homeland of the Snoqualmie People.
Related: What to wear for a hike in the Pacific Northwest, what to bring on a hike in the Pacific Northwest
Middle Fork Snoqualmie River Trail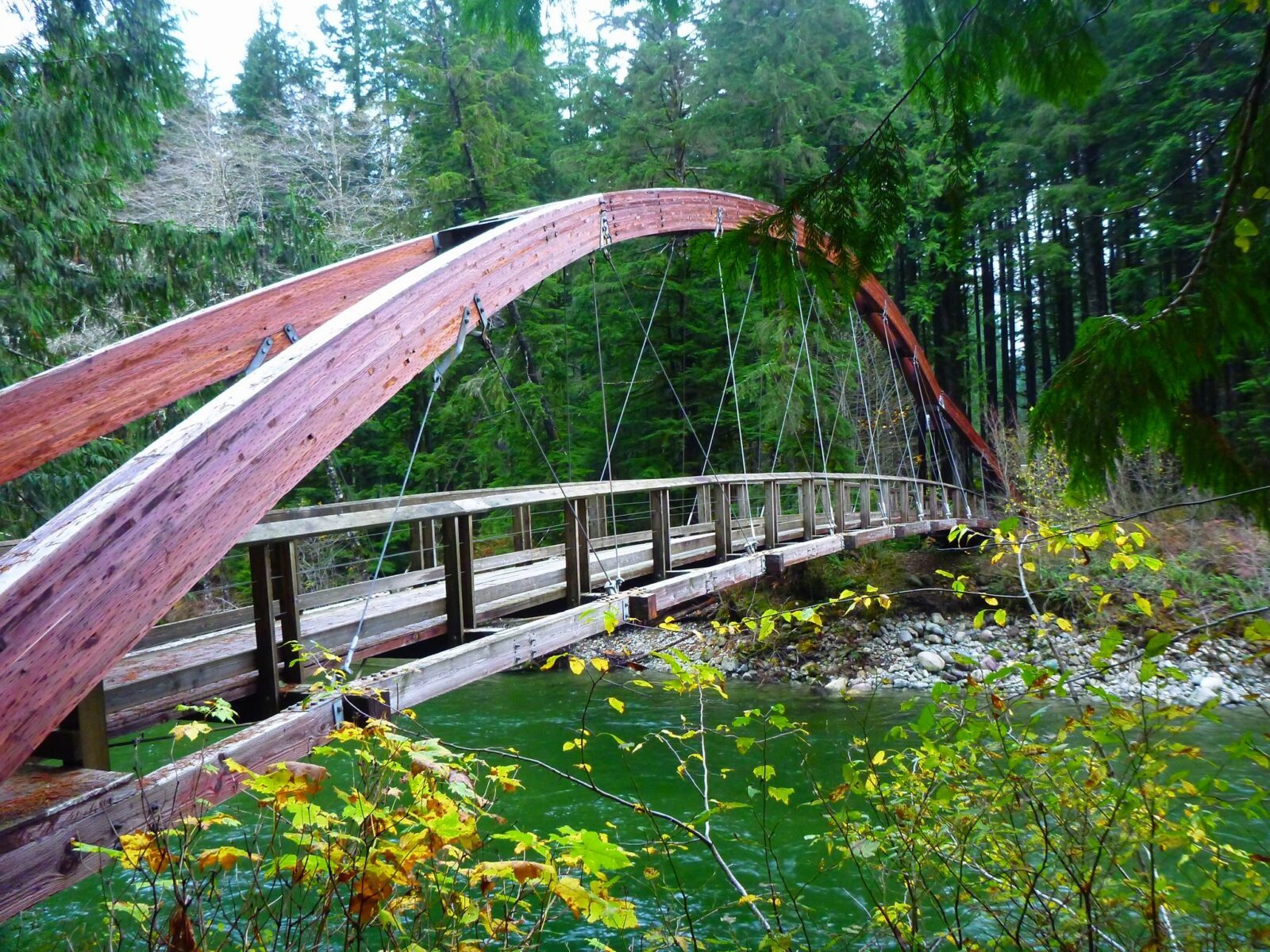 Otter Falls and Lipsy Lake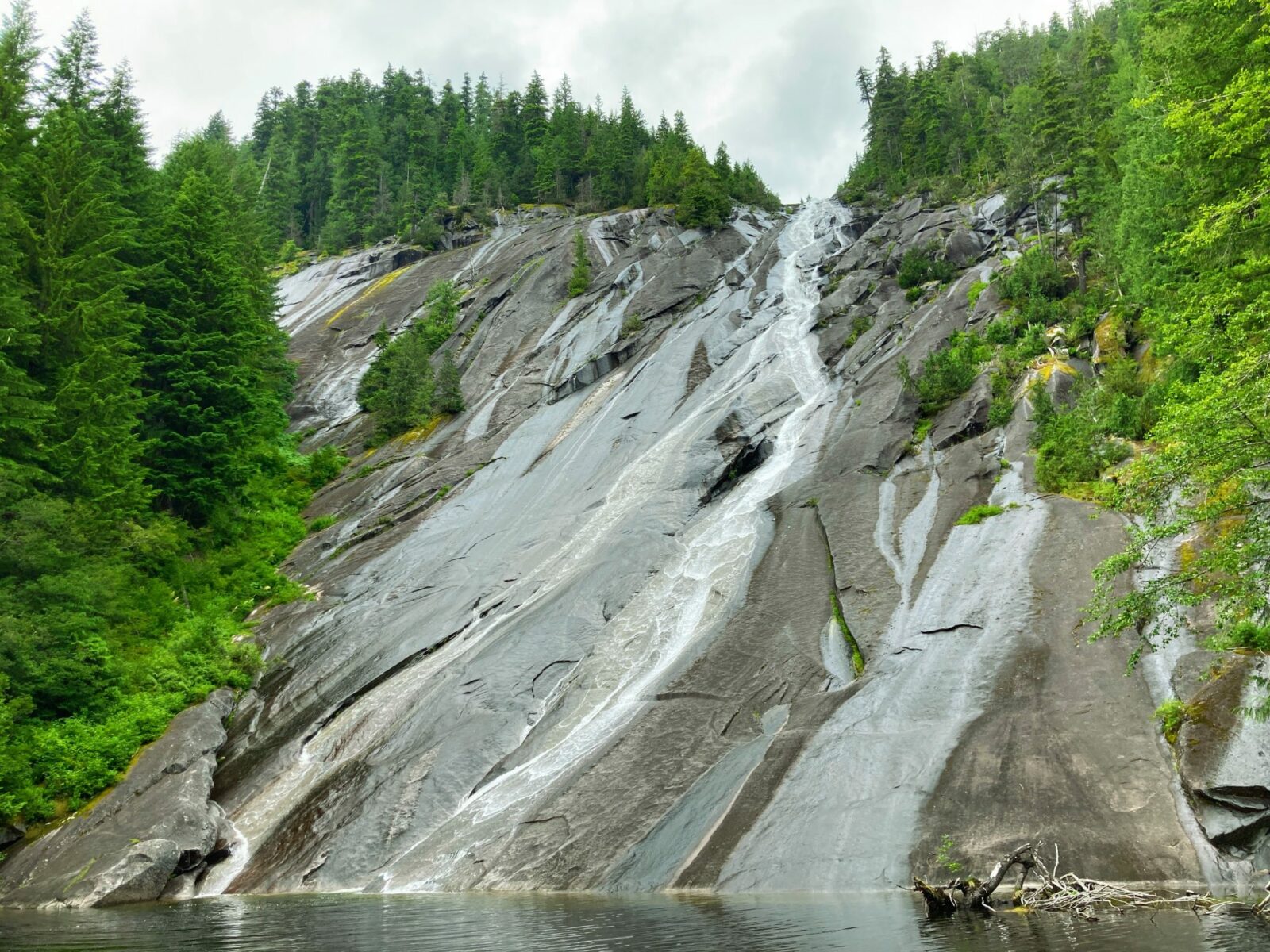 Iron Horse Trail from Olallie State Park to Rattlesnake Lake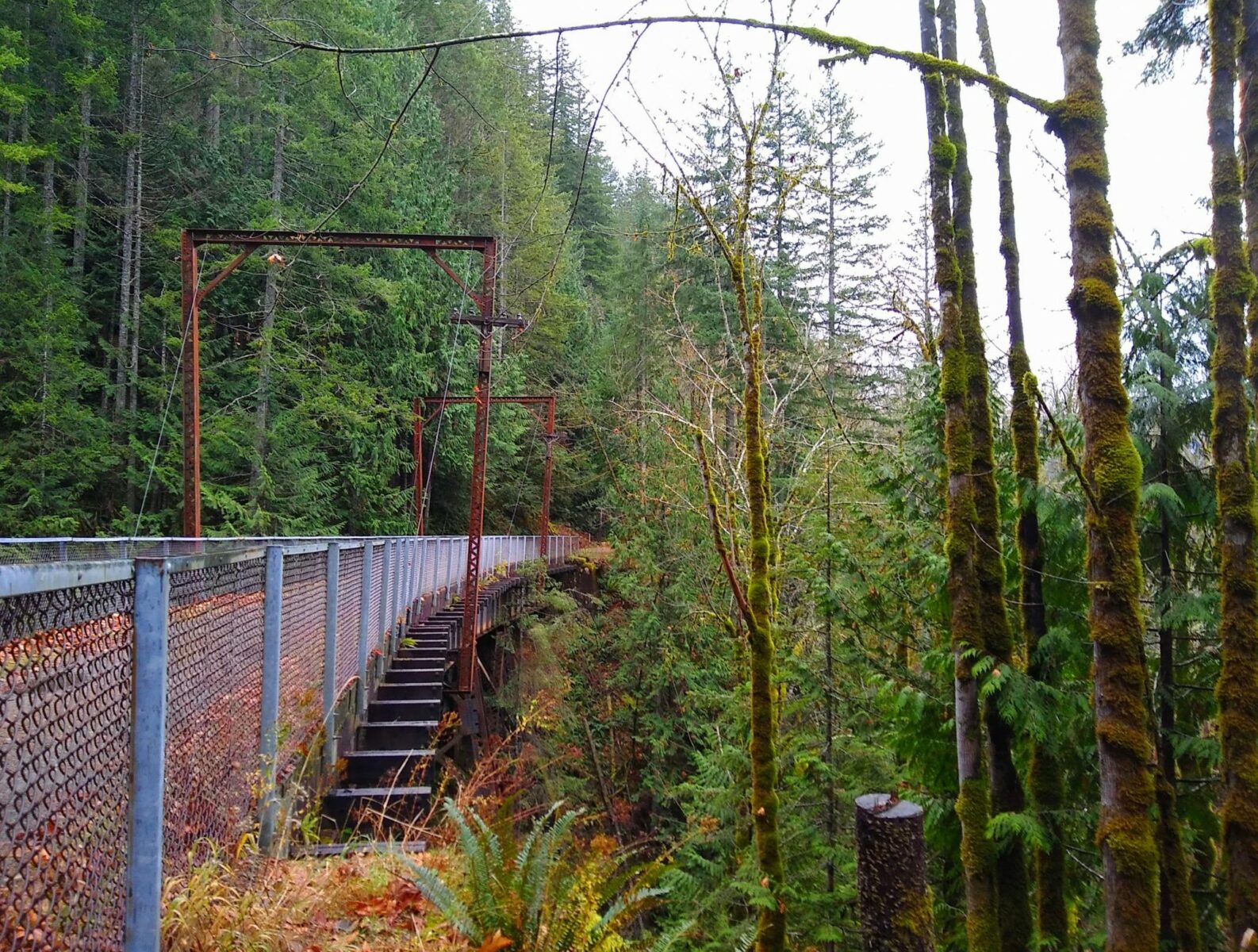 Rattlesnake Mountain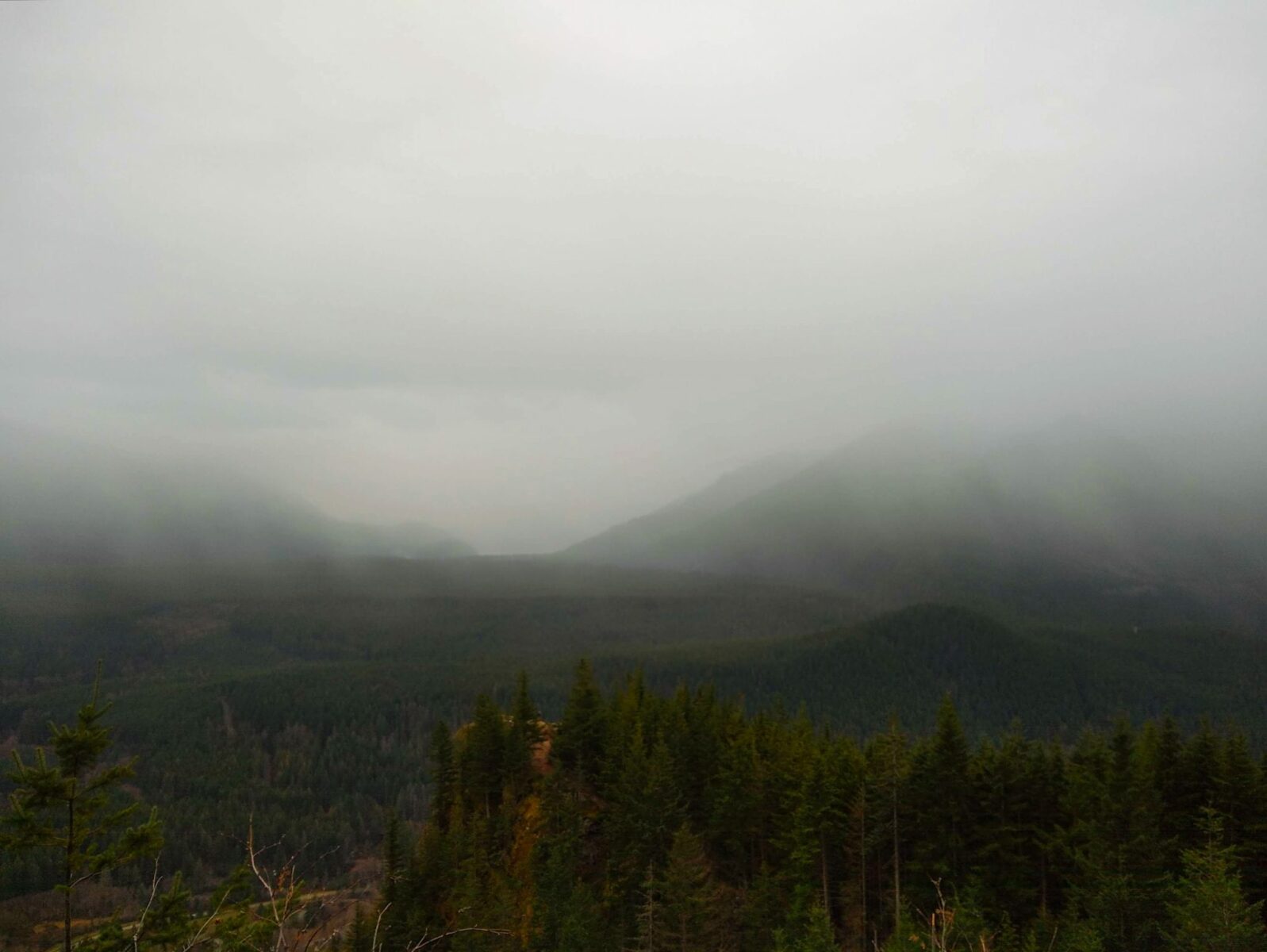 Cedar Butte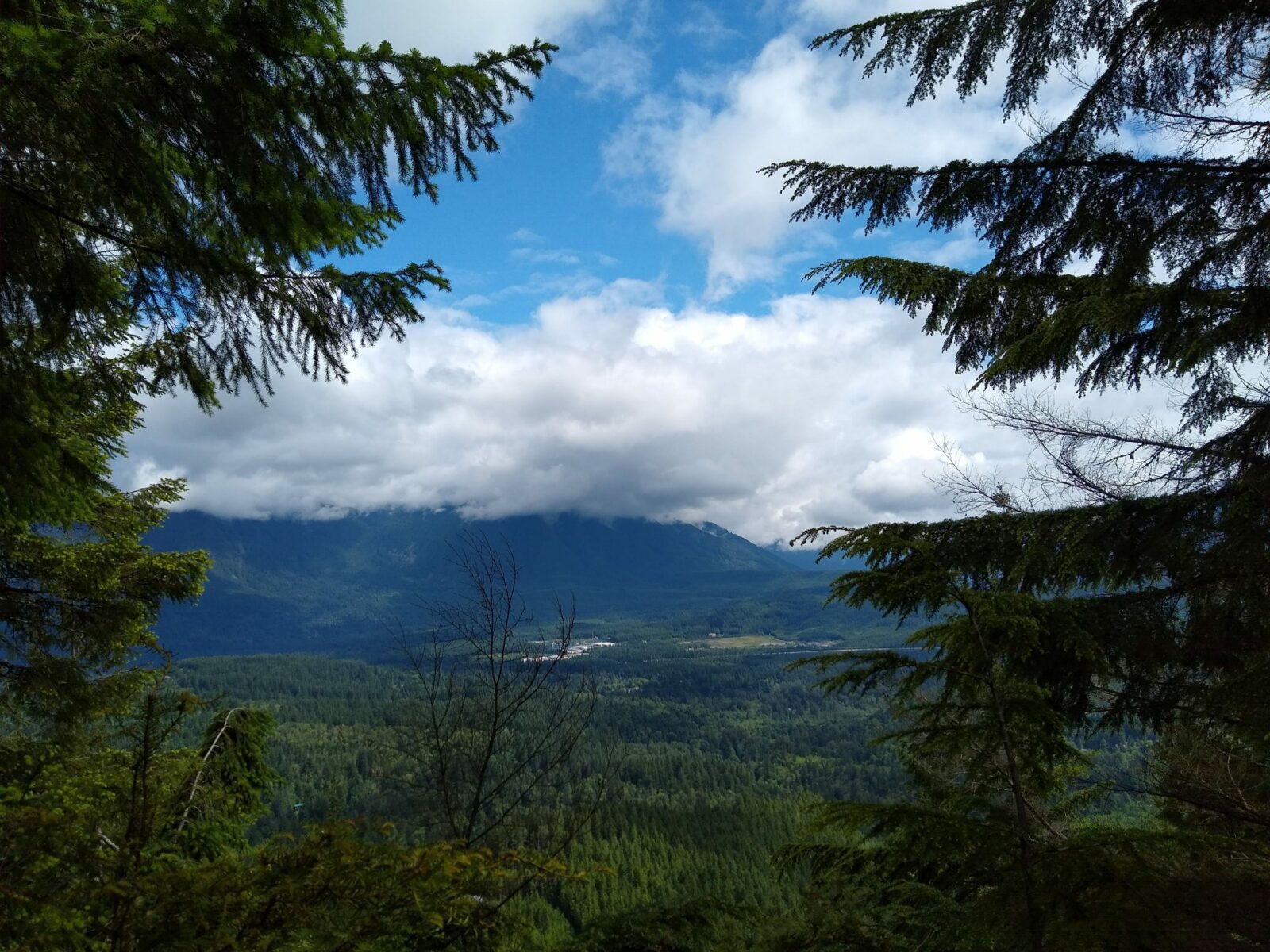 Talus Loop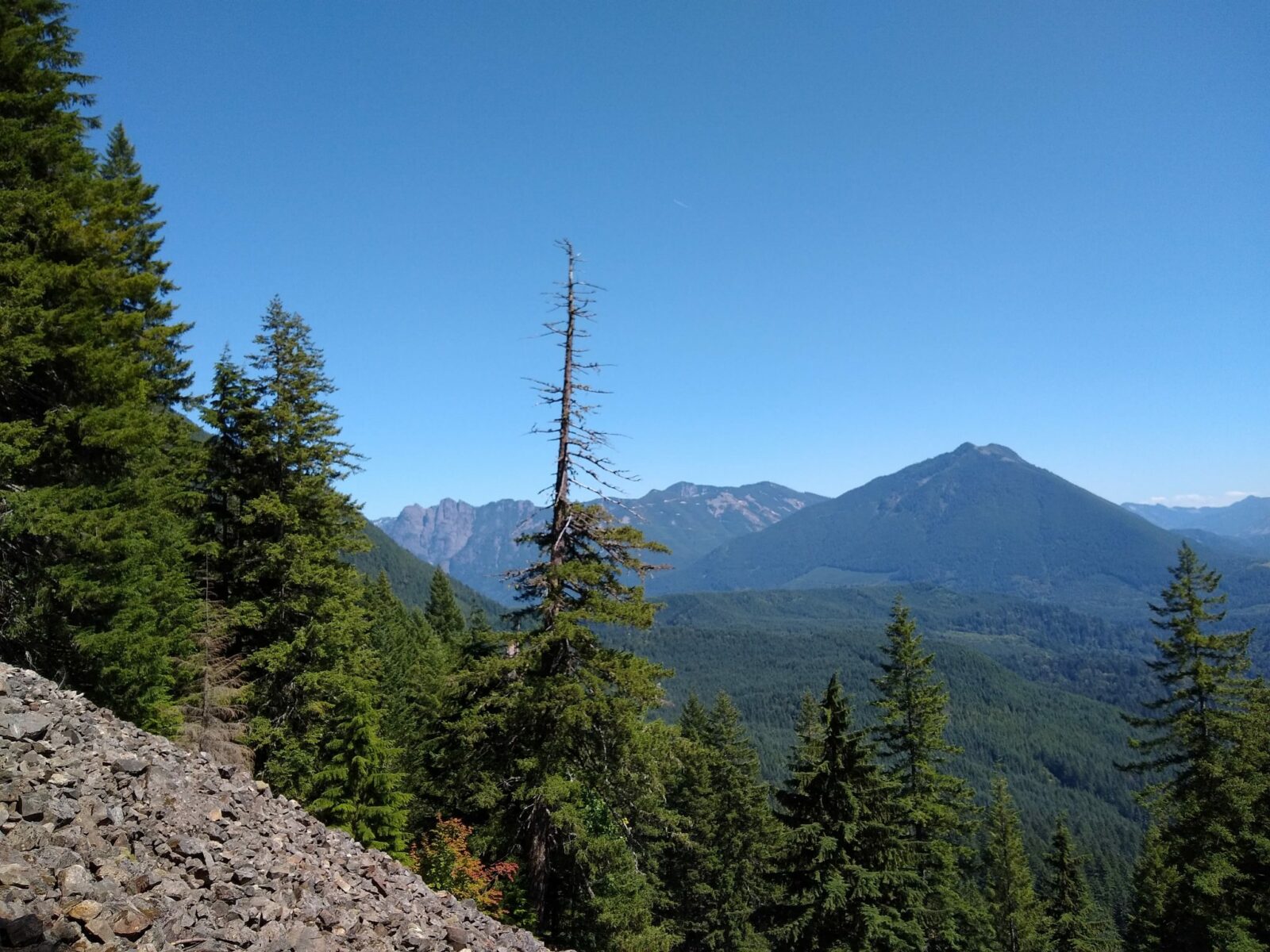 Teneriffe Falls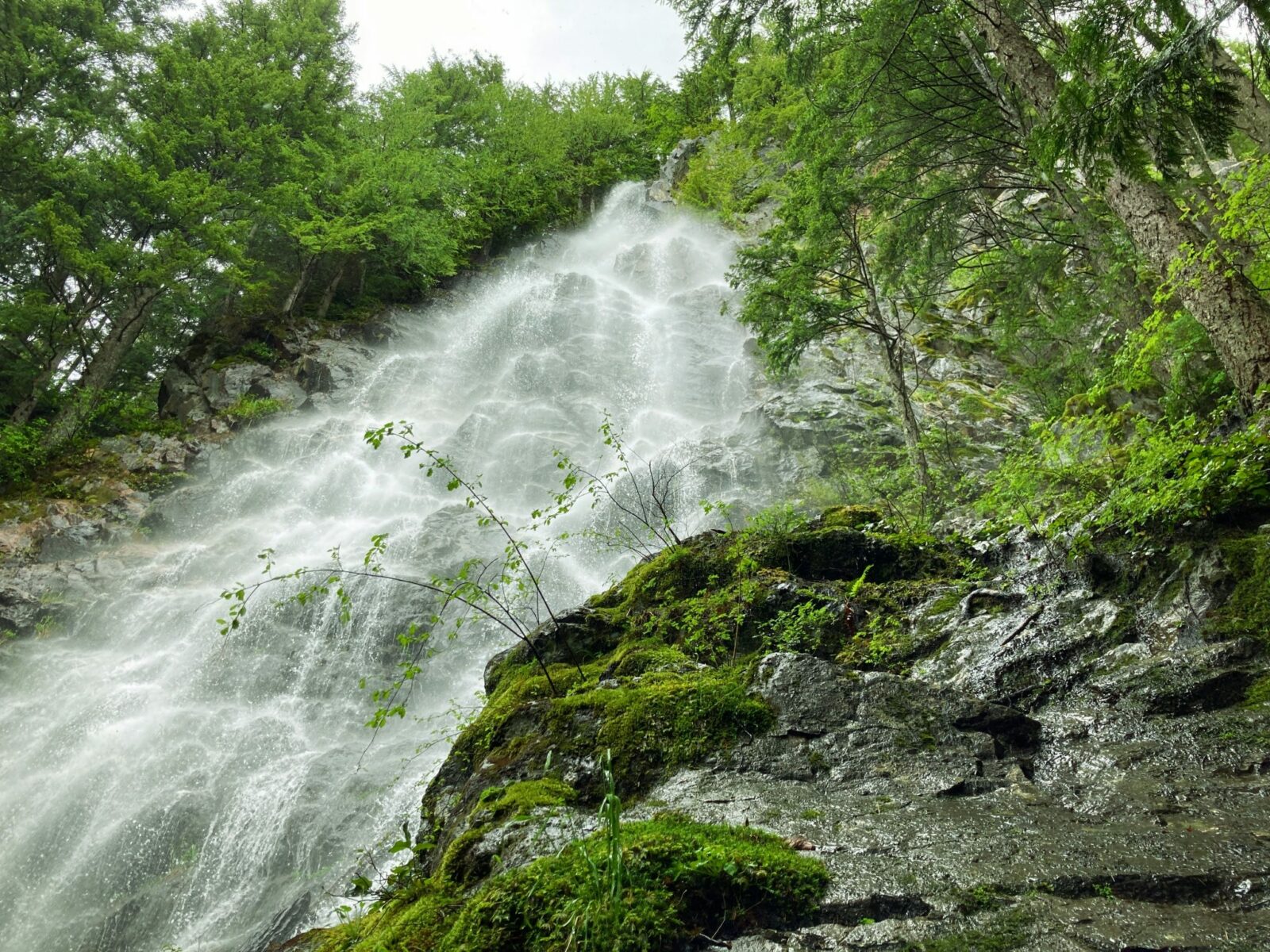 Twin Falls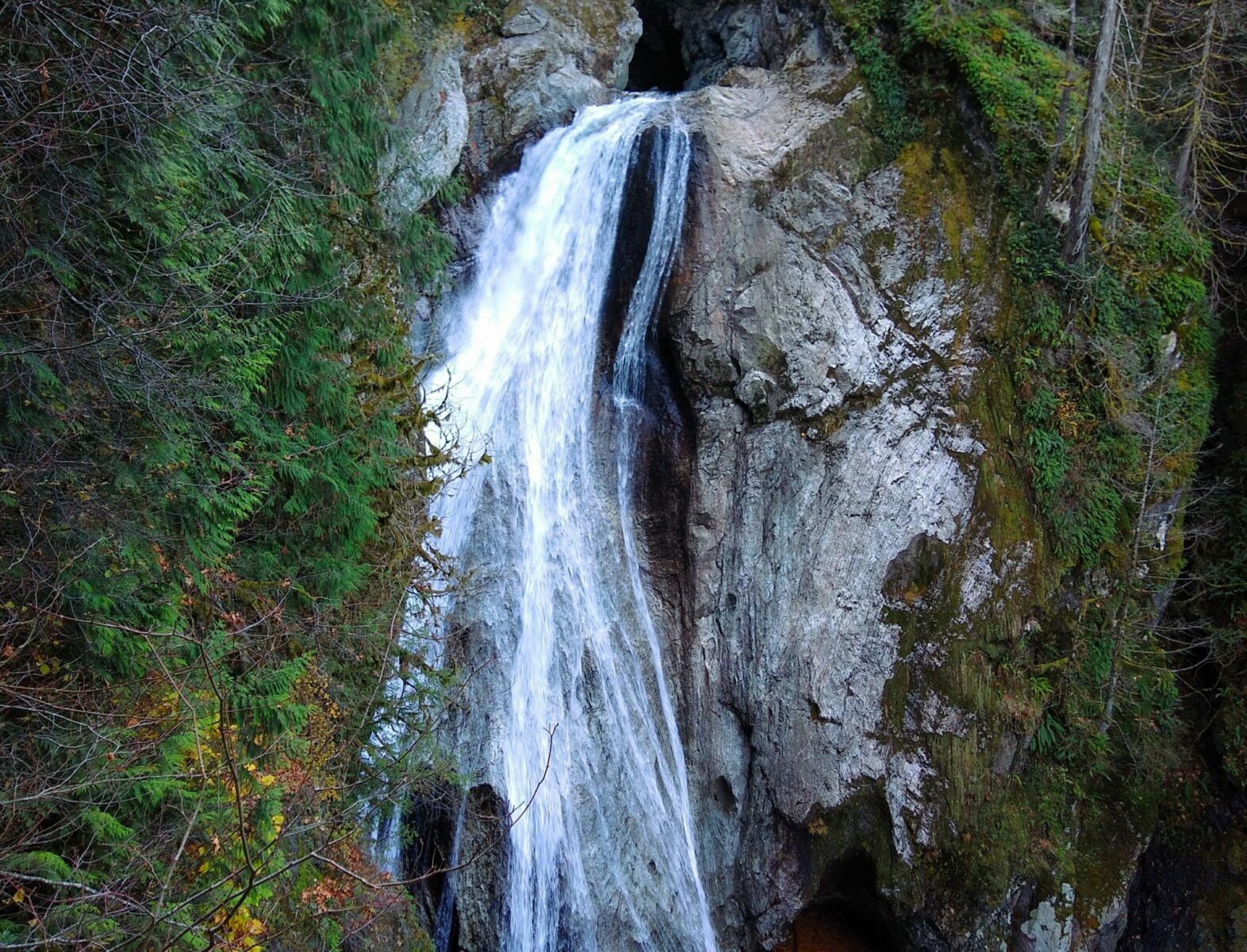 Mt Washington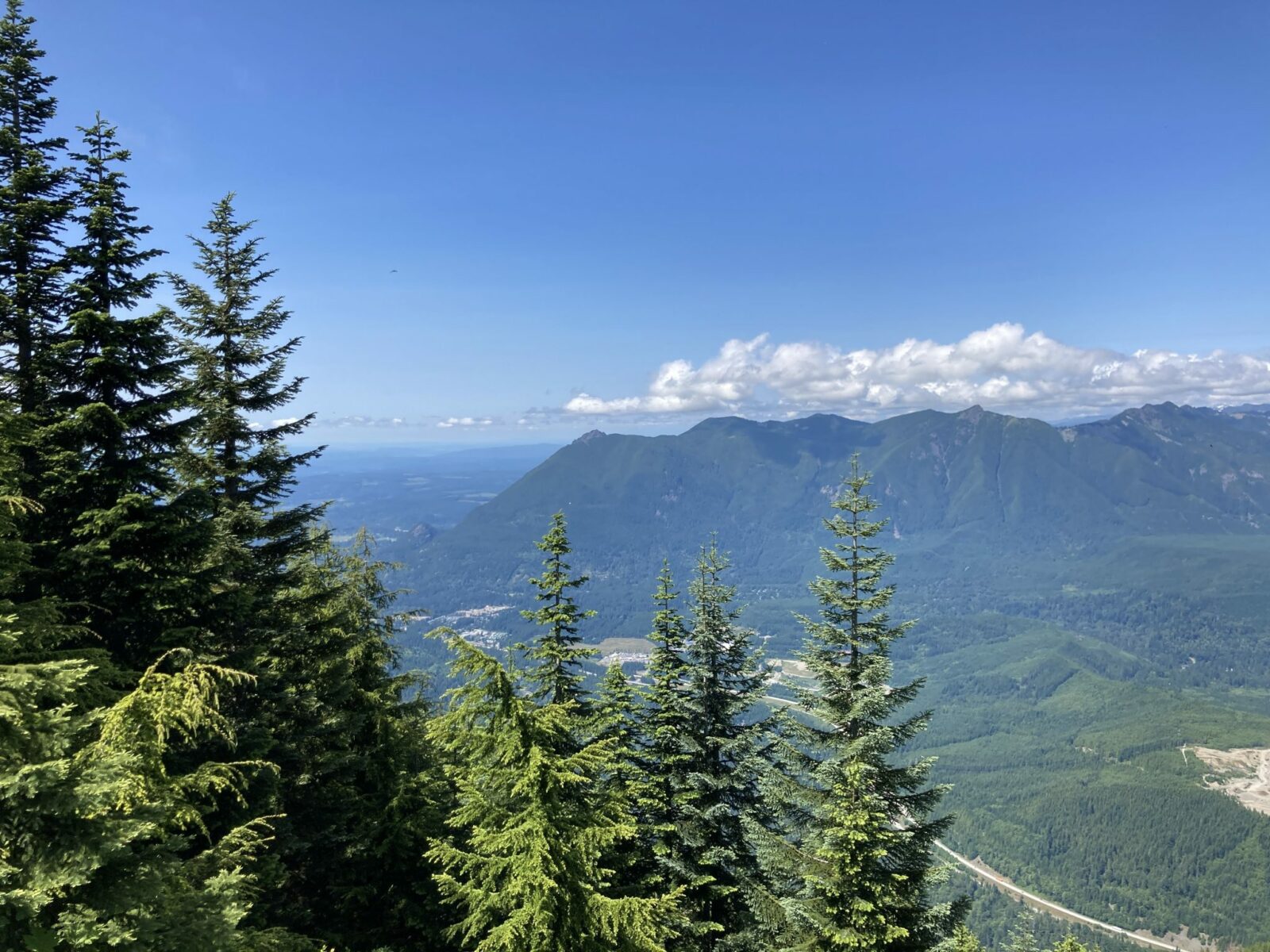 McClellan Butte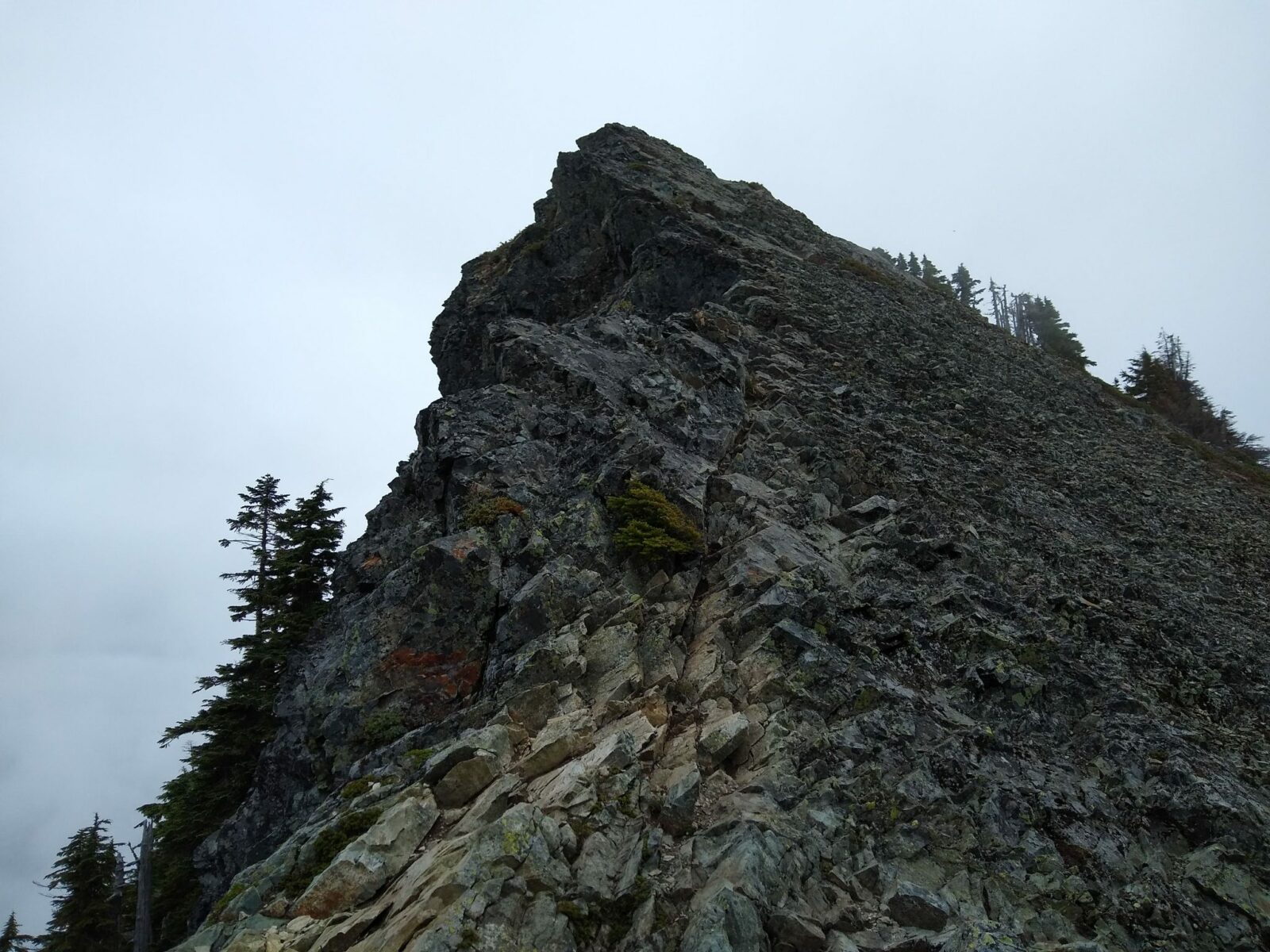 Where to Eat and Drink in North Bend after your Hike
There are so many wonderful places to stop in downtown North Bend after your hike! Here are a few of my favorites
Electric Vehicle Charging in North Bend
There is an excellent fast charging station at the North Bend Outlet Mall. There are two different providers and lots of stations for CHAdeMo and Tesla. You can walk to Pioneer Coffee from here while you wait! There's also a Subway to get sandwiches if you want something fast, it's right by the charging stations.