Hi, I'm Jennie. I'm a fourth generation Seattleite who lived in Alaska for 7 years. I'm so excited to have you along on the journey to experience your best low key adventure in Washington, Alaska and Western Canada!
What does Ordinary Adventures mean?
It means that no adventure is too small to "count". The trip of a lifetime in Alaska or Olympic National Park is awesome, but just as awesome is that new discovery or favorite place close to home. It means that getting outside and having adventures large and small is important and valuable, even if especially if it's pouring rain and you make it out for a short walk to your local park. I celebrate every opportunity to get outside and cheer you on as you do the same!
I believe the outdoors and adventure are for EVERYONE: people of all ages, all races, all nationalities, all genders and those who are gender non conforming, all sizes, all ability levels and all beliefs.
I share the places I know and love and give you my best tips for having an authentic experience in the outdoors (and sometimes indoors) in these places based on my experience as a local and as a guide in Alaska and Washington. In addition to professional experience, I have also traveled extensively throughout Washington, Alaska and Western Canada. I'm passionate about helping locals as well as visitors to find the places that will make their weekend or their vacation perfect for THEM.
If you're looking for ideas for getting outside in Washington State, Join my newsletter to get adventure ideas delivered straight to your inbox once a month. Each month you'll get some hiking, day trip and weekend ideas (yep, even in January). If you're interested in Alaska travel, take my "What kind of Alaska Traveler are you?" quiz and get personalized recommendations for your trip.
Thank you for being here!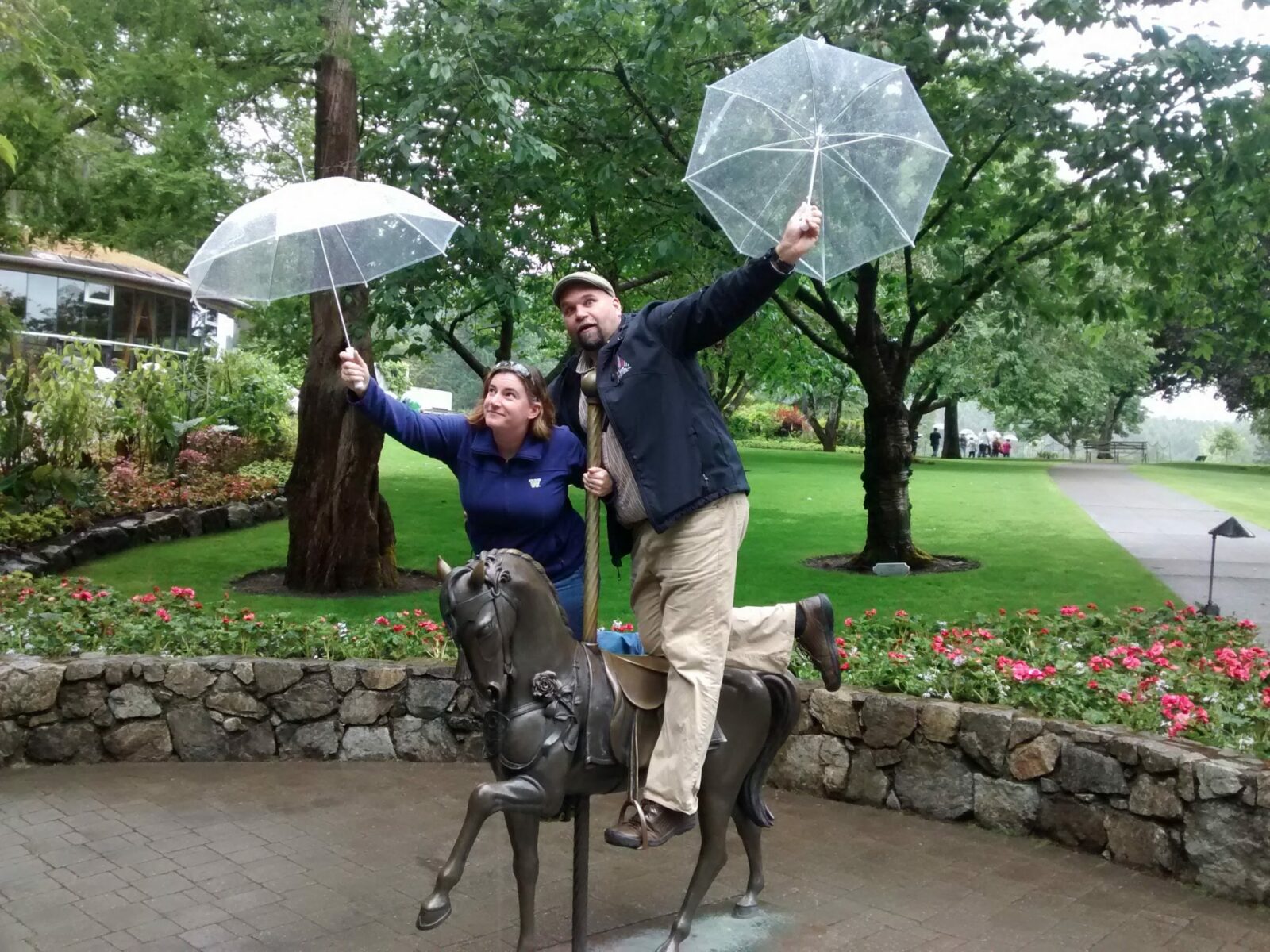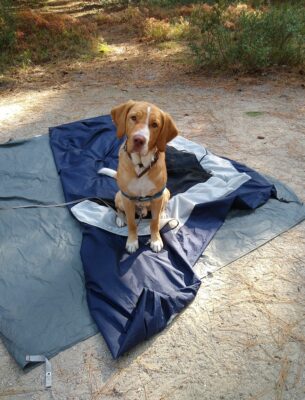 Looking for more trip planning help?