Extra-Ordinary Adventures in Canada's Far North
Posted On September 6, 2016
Last Updated on April 21, 2020
This is a guest post by my husband, Jay Flaming, a photographer, cartographer and archaeologist about his experience working in Canada's Northwest Territories.
One of my several gigs is to work as a freelance archaeologist. I have had such a weird and diverse series of job opportunities in my life that's it's rare that someone wants to use more than one of my skills at once. Last month I got a contract for a trifecta: archaeologist, bear guard, and launch operator for Lindblad Expeditions onboard the National Geographic Explorer. The trip started off rough for me, as I got stuck in an elevator the size of a phone booth in Reyjavik Iceland where we flew in, and then chartered a plane to Greenland) and spent a couple of hours in it. It was very small. I then spent a couple of days coordinating a rather disheveled Icelandic land agent into getting our group all together and on the plane well fed and with (most) of their luggage. Once we got to the ship in Kagerlussuaq, Greenland, though, things looked up. Our trip was called Epic 80, and it lived up to the name. Our goal was to get the ship to 80 Degrees North latitude, look for polar bears, and explore the high arctic. We achieved all three.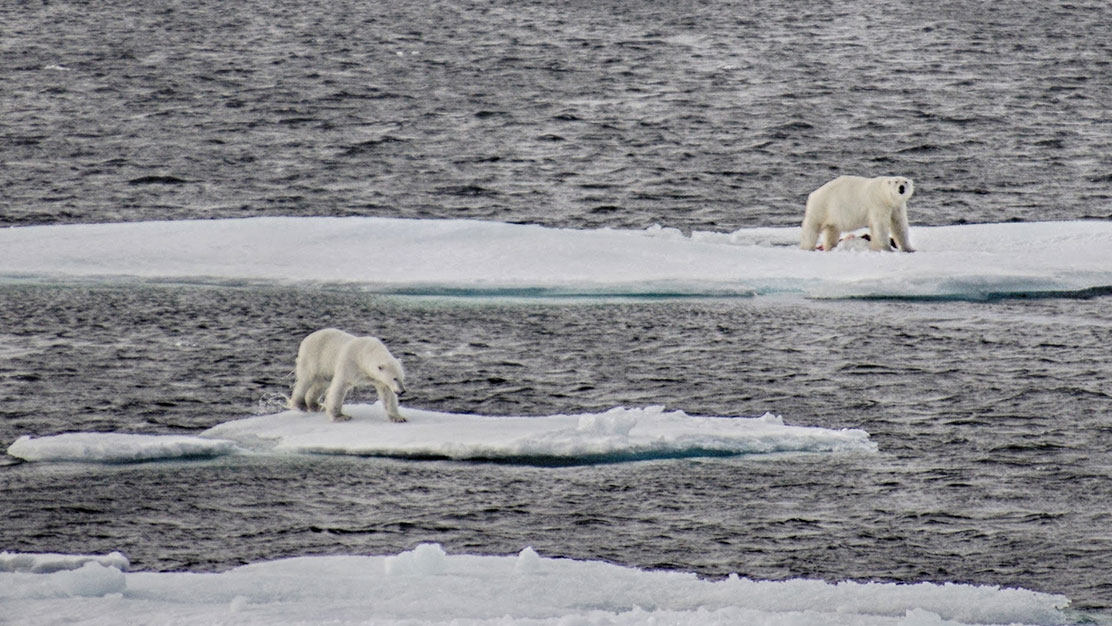 At first it was hard to spot the polar bears in the ice floes. The trick is to train your eyes to spot the off-white ivory tone of their fur against the blue-white of the sea ice and bergy bits. We also got to visit some historic sites, like Beechey Island, where three known members of the Franklin Expedition died and were buried during their first winter marooned in search of the Northwest Passage. It was hard to imagine overwintering here in perpetual darkness.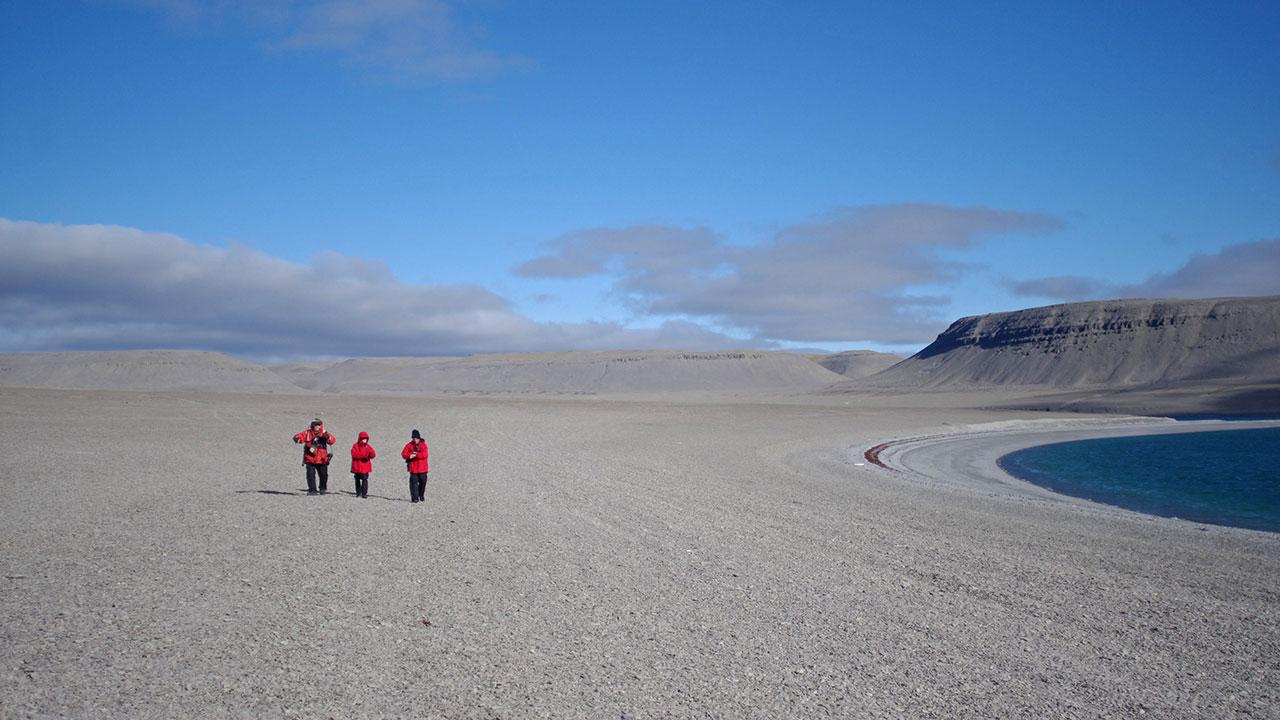 The barrenness of the landscape was definitely one of my takeaways from this trip, as was the beauty of the icebergs. I'm accustomed to the relatively more hospitable arctic of tundra.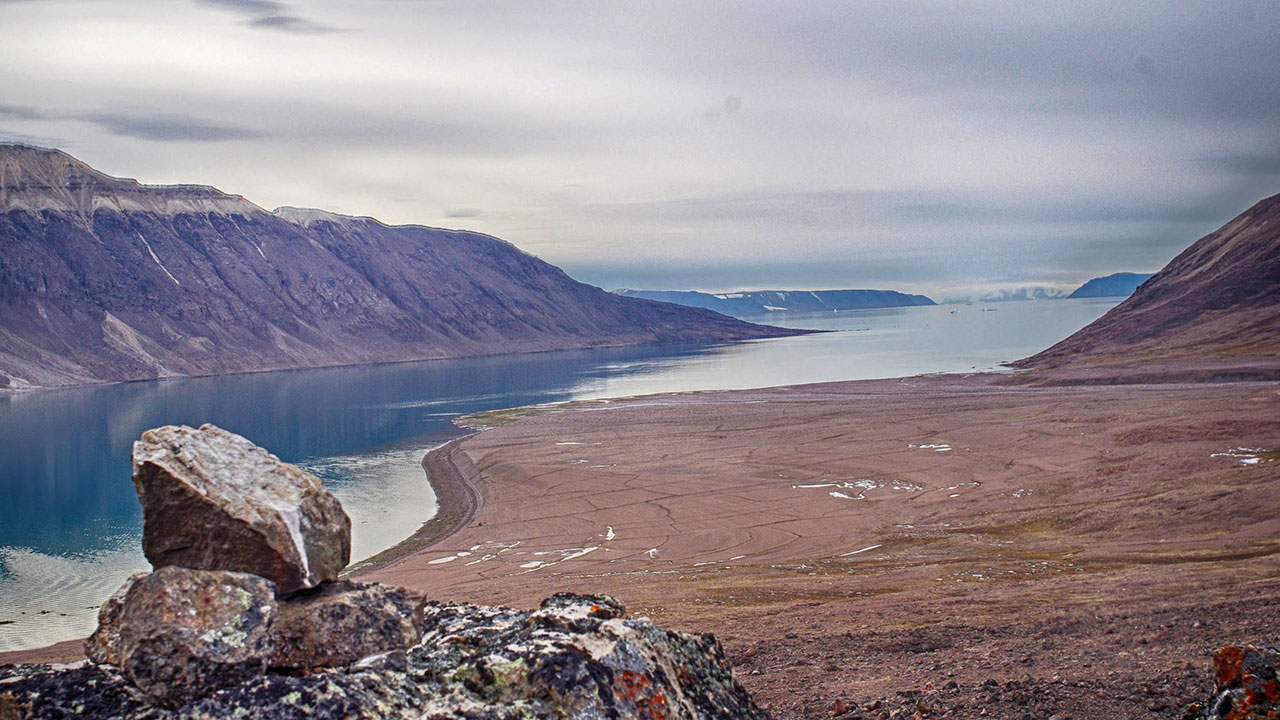 Greenland proved to be both more stark and remote in the north and more human in the south than I imagined. Greenland is a colorful society (the houses were originally colored to indicate the profession of the owner) and full of life in the few tiny villages that dot the coastline.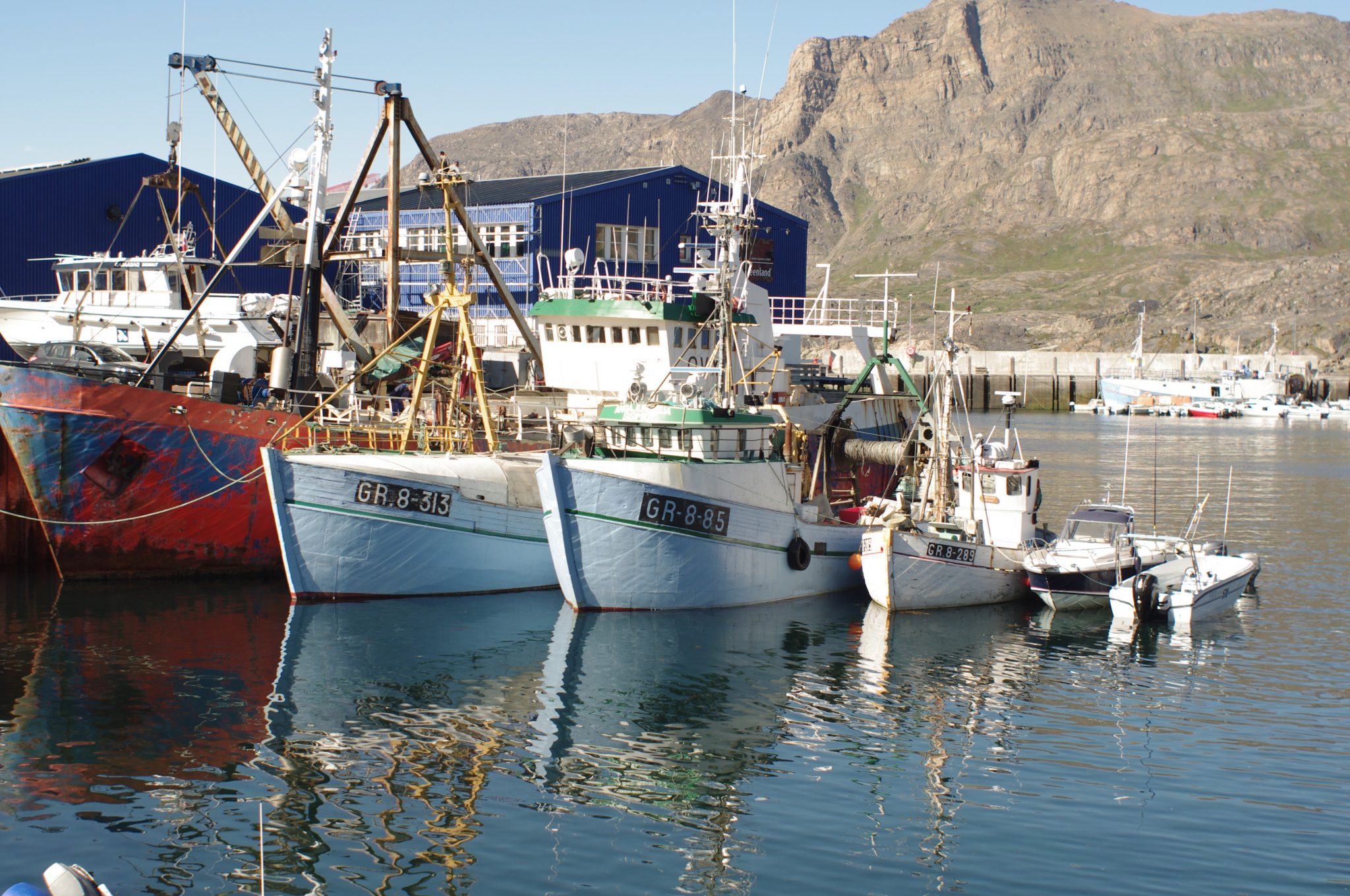 I'll share more about this trip in the future, but it was definitely a rare adventure.