South Seattle Urban Hike: Kubota Gardens/Lakeridge
Posted On January 18, 2019
Seattle is blessed with an abundance of beautiful urban hikes, some of which I've talked about before here, here and here. There's no need to leave the city to find natural beauty, miles of trails and to get some deep breaths in nature. This post will cover an often overlooked and wonderful South Seattle urban hike in the Rainier Beach neighborhood.
The route described here is about 3 miles (either a loop or out and back) and goes up and down some significant hills starting at Kubota Gardens. To get there, you can drive (there is usually ample parking on the side streets if not directly in the small parking lot).
This is also an excellent car free destination if you take the light rail to Rainier Beach station and then take the bus up to Kubota Gardens (or you could make it a longer walk by adding a mile each way to walk to Kubota Gardens from the station). An important thing to note is that only outhouses are available (no flushing toilets). Dogs on leash (and picked up after) are permitted in Kubota Gardens and Deadhorse Canyon/Lakeridge Park. Both parks are free!
Kubota Gardens was once the display garden of Fujitaro Kubota, a self taught gardener whose gardens and plants left their mark all over the city as well as the gardens themselves being a center of Japanese American culture in Seattle. The family was imprisoned during Japanese internment during World War II but were able to return to their business after the war. In the 1980s, when the land was targeted for development, the City of Seattle acquired the 20 acres of land and it became the free park it is today, lovingly cared for and maintained by community volunteers. You can learn more about the history of the gardens from the Kubota Garden Foundation.
Kubota Gardens is beautifully maintained and a treasure all year long (the evergreen trees and shrubs as well as water features, rockeries and fish ponds and beautiful even in the middle of winter, and gorgeous flowers are out in spring, vibrant orange and red in the fall).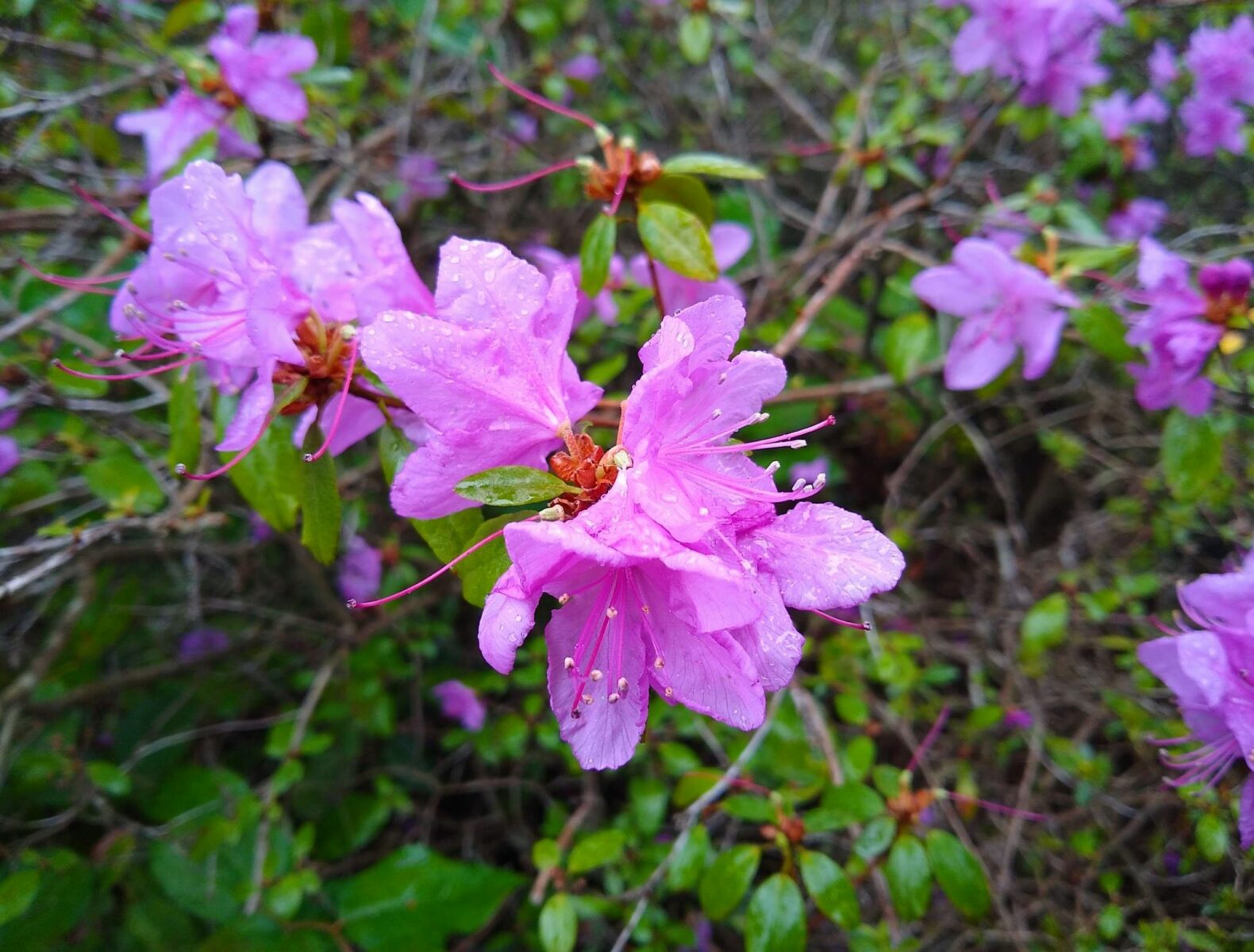 When you've had your fill of the garden (that might take awhile), head east on S Norfolk Street, then take a short jog to the left on 63rd Avenue South, then right on Waters Avenue South. Angle left on Holybroke Way South, which will take you to a right on the Taylor Creek Trail in Lakeridge Park, also known as Deadhorse Canyon.
Walking uphill through the canyon, you'll see the remnants of old growth trees that were logged at the turn of the last century when there was a sawmill nearby. Later, the land was sold for development but this ravine was not suitable for houses (you'll see why!) so it became a city park you can enjoy today in the middle of the city.
From here, you can return the way you came, or you can exit at the top of the canyon on 68th Pl S, then go right on Waters Avenue S, left on S Ryan St, right on Renton Avenue South to your car or the bus stop (or continue down Renton Avenue South another mile if you're walking to the light rail station.