Lake Easton Sno Park Snowshoeing and Skiing
Posted On March 6, 2019
Last Updated on October 31, 2022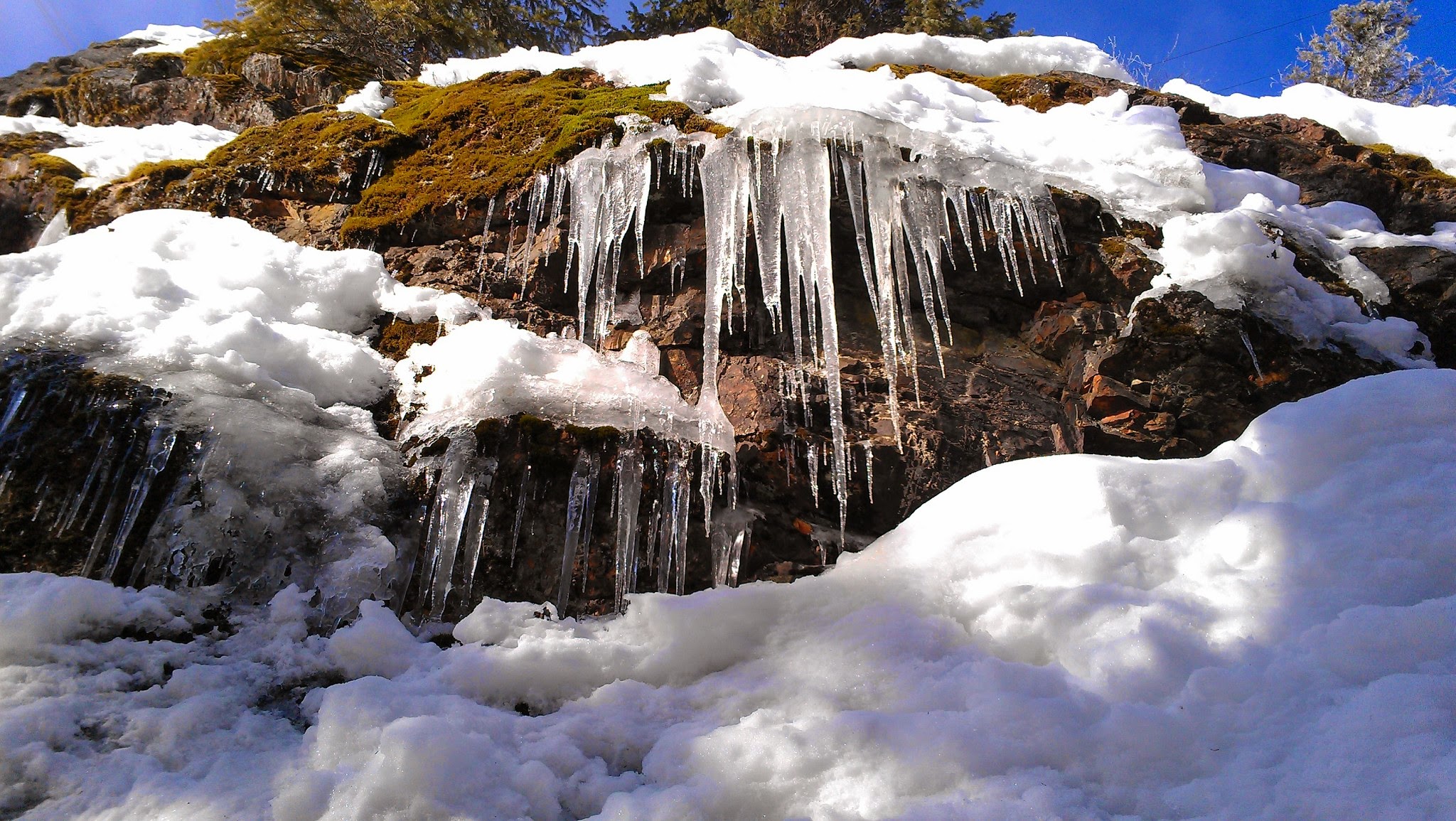 Lake Easton Sno Park is my favorite all around place for cross country skiing on the I-90 corridor close to Seattle. Some of the other sno parks are closer to Seattle, or have more challenges but Lake Easton is my favorite. Cabin Creek is wonderful for practicing hills and turns, and better views can be found on Amabilis Mountain in Cabin Creek as well as on Kendall Peak Lakes and Gold Creek. Lake Easton is mellow, peaceful and slightly less busy which gives it an edge for me.
Lake Easton is the homeland of the Yakama and Wenatchi people.
Parking Pass Needed: Washington State Sno Park pass WITH special groomed trails permit (note – you need the additional special groomed trails permit to park here even if you are not skiing).
Dog Friendly: No, dogs are NOT allowed at Lake Easton Sno Park (during the summer dogs are allowed in the park).
The only downside of Lake Easton is that it doesn't have as reliable snow as closer to the summit. Some years it doesn't get groomed if the snow doesn't get deep enough. If it is groomed though, this is a wonderful place to ski! If it is groomed it will be later than the sno parks closer to the summer. January and February are your best bets for skiing here. If you're willing to go a little further, Salmon La Sac has a bit more snow, but is groomed less frequently.
If you're looking to get started with cross country skiing, check out my post on getting started with great beginner locations including Lake Easton! This is also a great place for snowshoeing (I have snowshoed here when I decided it was too icy to ski). You can check out my recommendations for beginner snowshoeing near Seattle here.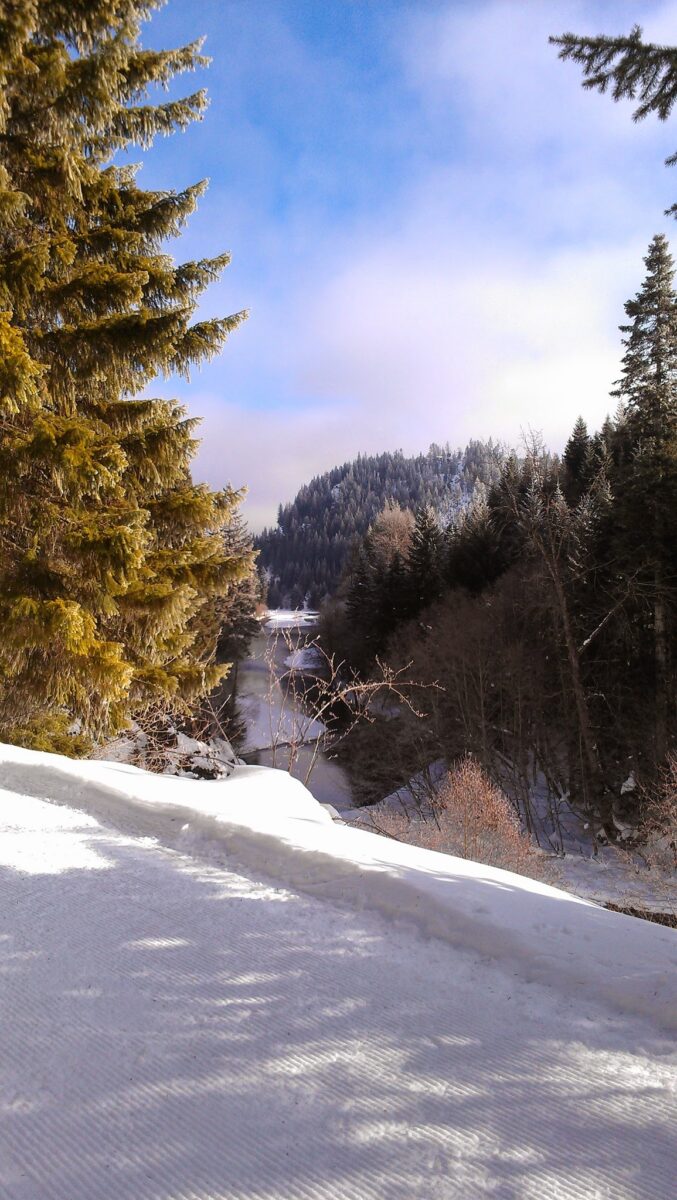 Lake Easton is a non motorized sno park which means there won't be any snowmobiles around (on the other side of the park there is a snowmobile park but not on these trails). Because it's groomed for cross country skiing it requires a Special groomed trails permit (discussed in the getting started post). It's 70 miles from Seattle east on I-90 (beyond Snoqualmie Pass and Lake Keechelus). Follow signs to Lake Easton Sno Park as you exit the freeway. When you get to the end of the plowing, there will be a parking area (with heated running water restrooms!) near the lake. Here, you will begin your ski or snowshoe.
You'll start up a bit of a hill, then go through the summer campground, and onto a wider trail, which goes along the Yakima River. The trail is mostly in the forest, along the river, you don't have views of the lake much except in the parking area. You could absolutely stroll around and check it out before or after skiing.
At a little over two mostly flat (except for the beginning) miles, you'll arrive at an open area and a bridge with a gate over the Yakima River. This is a good place to enjoy a break and a snack before heading back the way you came. Beyond the gated bridge is the Palouse to Cascades Trail, a statewide rail trail, which is the same trail you ski on at Hyak or Crystal Springs sno parks closer to Snoqualmie summit.
Check out this post for a report of the fun and adventurous ten mile ski from Crystal Springs to Easton! If you are snowshoeing, make sure to stay off the groomed ski trail and the skate track in the middle.