Lake Clara: Year round mellow hike near Wenatchee
Posted On August 28, 2020
Last Updated on December 14, 2020
Lake Clara is a lovely little lake a short and mellow year round hike from the Mission Ridge parking lot near Wenatchee. This is a great outing for the whole family to enjoy the forest and a small lake. The trail is almost 3.5 miles round trip with 900 feet of elevation gain.
Lake Clara is on the homeland of the Yakama and Wenatchi people.
Parking Pass: None!
Dog Friendly: Yes, on leash
Related: What to wear for a hike in the Pacific Northwest, what to bring on a hike in the Pacific Northwest
Is the Lake Clara Hike right for me?
This is a great hike for the whole family and one that gets you out in the forest and climbing gently to a small lake year round.
When is a good time to hike to Lake Clara?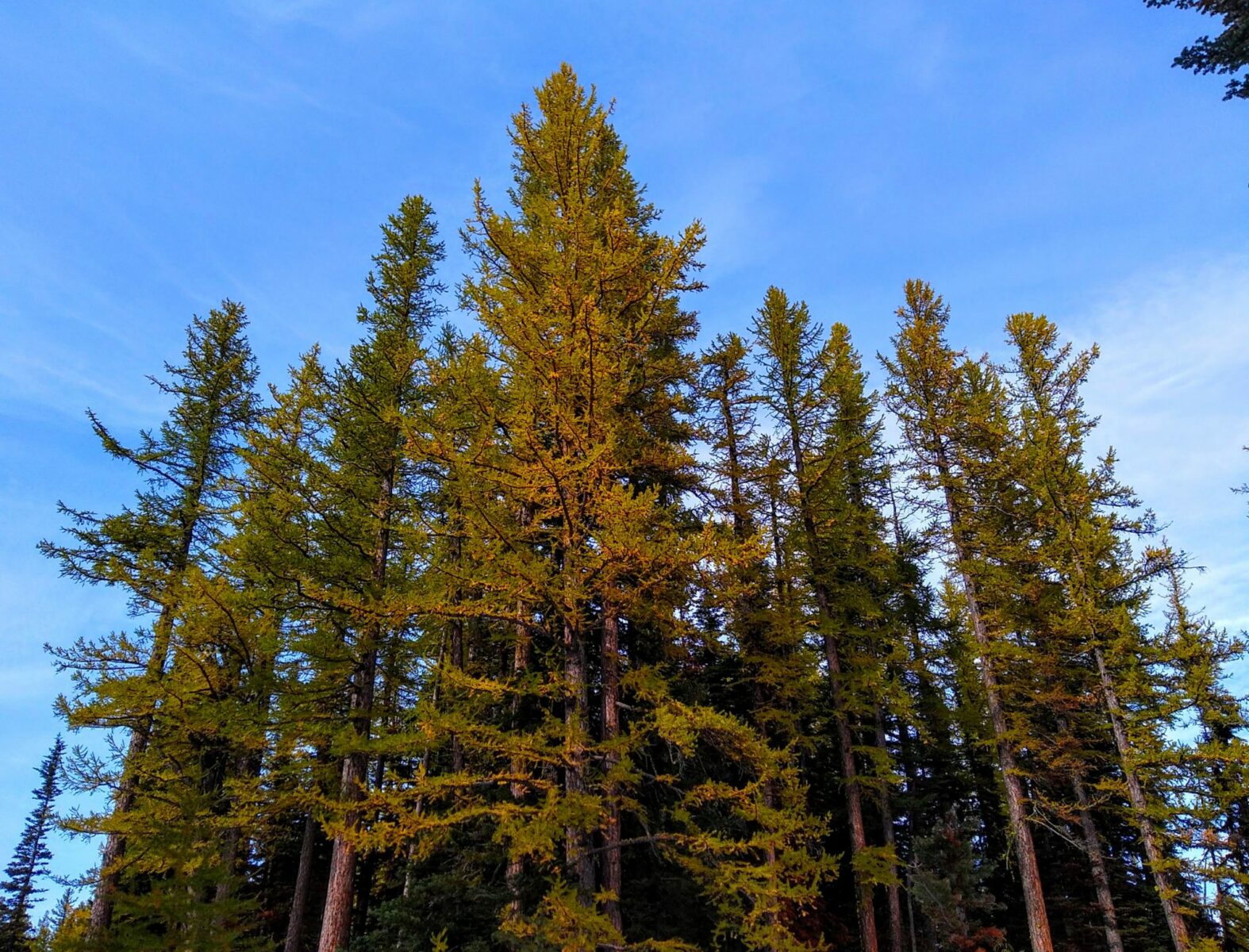 This hike is accessible and enjoyable year round, but it's especially beautiful in the fall when the golden larch trees surround the lake. This is one of the easier larch hikes (along with Blue Lake and Cutthroat Lake) in Washington.
This is also a wonderful snowshoe outing!
In the summer find many wildflowers along the trail.
Where is Lake Clara?
The Lake Clara trail starts in the parking lot for the Mission Ridge Ski Area near Wenatchee.
Trail Description
Starting from the Mission Ridge Ski Area parking lot, find the trailhead on the opposite side of the parking lot from the lifts.
You'll quickly begin climbing up a hillside with switchbacks through the forest. Half a mile in, you'll cross another trail, keep going straight.
In a bit under half a mile, after crossing a creek, you'll come to another trail where you head left and arrive at Lake Clara very quickly!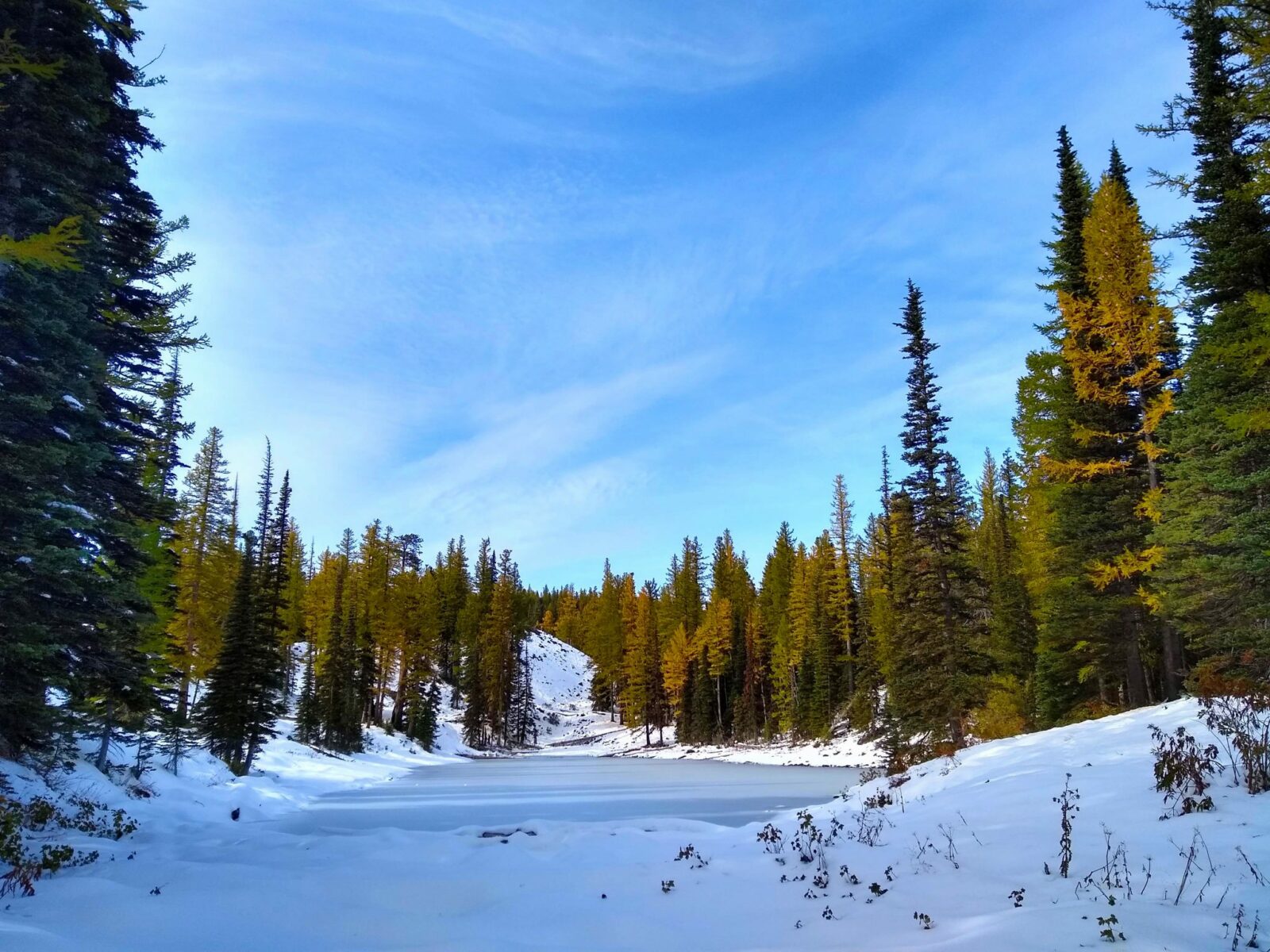 This is a great place to relax and enjoy the lake. If you want to go farther, in another third of a mile you'll arrive at another small lake, Marion Lake.
However far you go, stay as long as you like before returning the way you came to your car.
Breweries and Bakeries near Lake Clara
Lemolo Cafe and Deli in Wenatchee is right downtown and has amazing sandwiches, coffee and more. If you're looking for a classic brewpub, give Wenatchee Valley Brewing or Badger Mountain Brewing a try!
Electric Vehicle Charging
Fast charging is available in Wenatchee, but make sure you have enough range to get there! If it's a longer road trip, make sure to check the stations between where you're traveling from and Wenatchee or Chelan. I use Plugshare for trip planning in my EV.