Don't Hike Mt Si! Do these hikes instead
Posted On June 4, 2017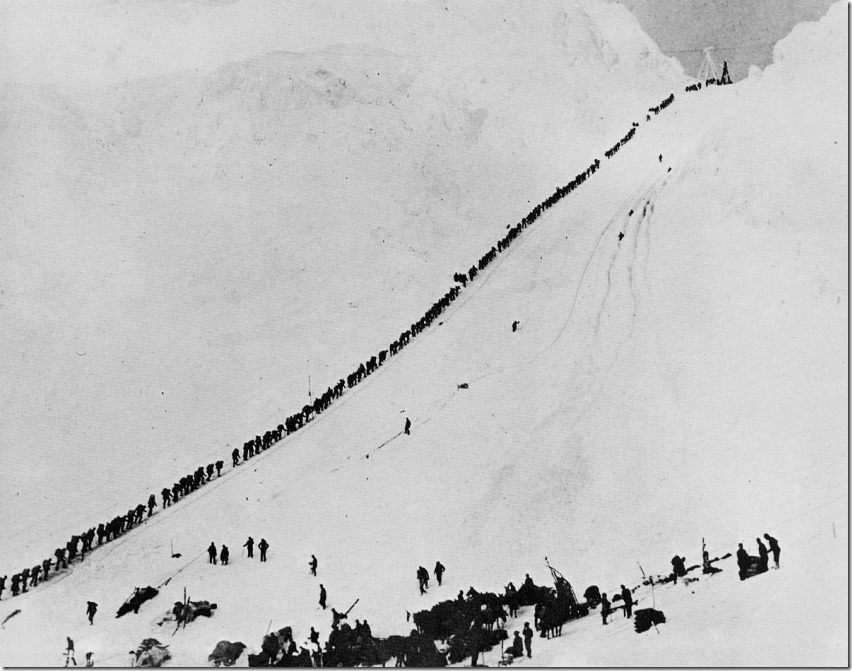 Summer hiking season is just around the corner (still quite a bit of snow in the high country for another month or so). As Washington's most popular trail, Mt Si seems an obvious choice. I need to offer the following disclaimer: I have hiked Mt Si many times, with lots of great people, and a day out on trails, even if it's a trail I'm not thrilled about, is a lot better than a day indoors! I'm sure I will hike it again.
That said, I don't like Mt Si. There, I said it. It's hard, boring, crowded and sports the worst outhouse in Washington, possibly in the entire United States, very possibly in the world. Due to the crowds, the alternative to most terrible outhouses (just using the bushes) is not very practical. Here you'll find a step by step rebuttal to the main reasons people give for wanting to hike Mt Si along with some great alternatives!
But it's such a great workout!
Yes, it is. However, there are lots of places to get a great workout or prepare for that future tough climb, such as Seattle's stairways and if you want to get out of town, there are lots of hikes of similar challenge in the same area but less of the other drawbacks like Mt Washington (exact same mileage and elevation gain and almost the same view-you can see each peak from the other!), McClellan Butte (much less crowded) and Bandera Mountain (better views).
Bandera Mountain is also crowded (though far less than Mt Si) and McClellan Butte and Mt Washington are not crowded AT ALL.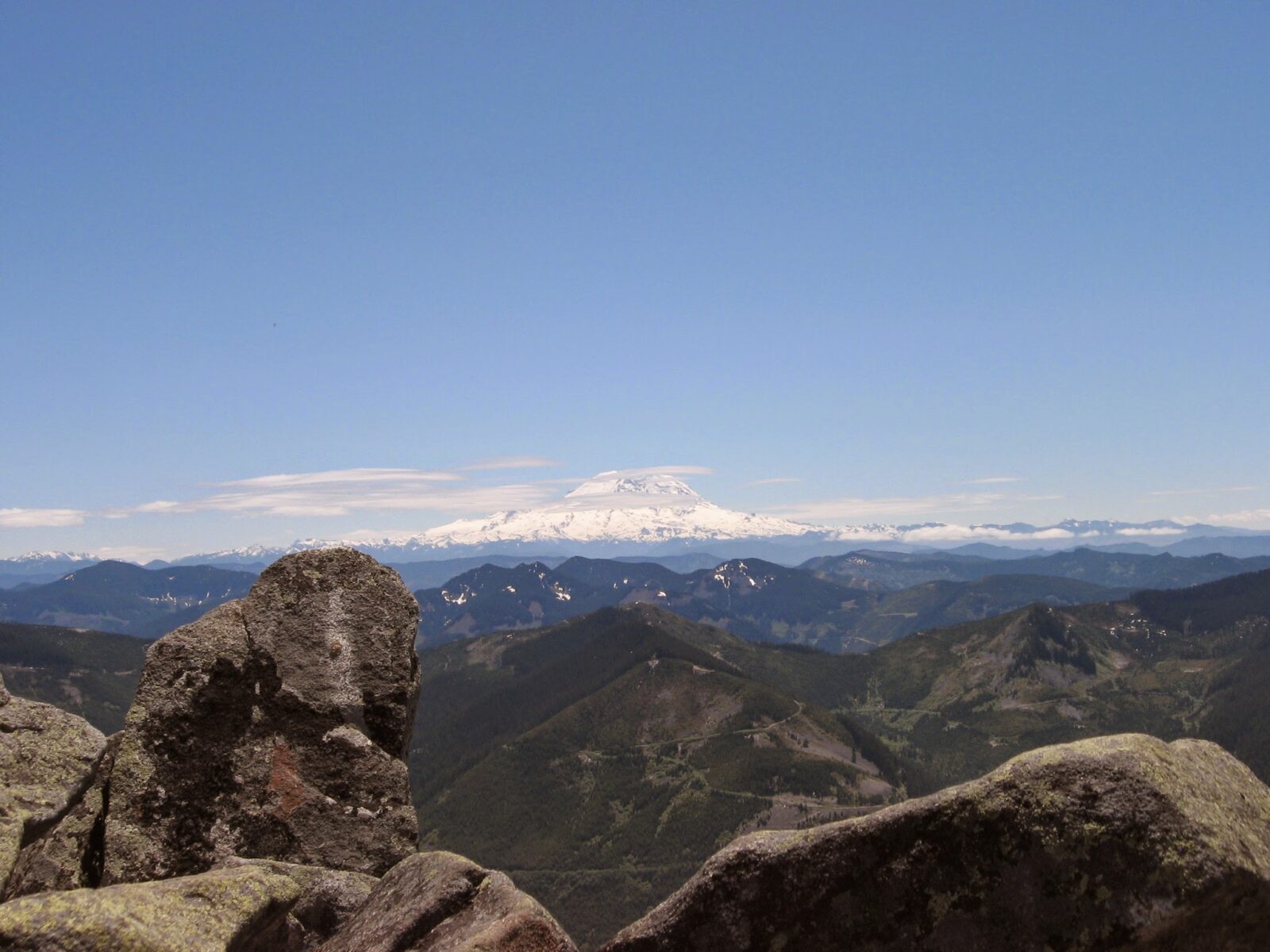 But it's close to town!
True, but not as close as Poo Poo Point and Squak Mountain, both in Issaquah! Tiger Mountain offers lots of elevation gain close to town in Issaquah also.
If those don't gain enough elevation for you, Mt Washington (link above) is almost exactly the same distance and elevation gain as Mt Si, and you can even see each peak from the other. Mt Washington is about the same distance from Seattle and is a more interesting hike.
Bandera is about 15 minutes further away, similar mileage and elevation gain and has views for about half the hike instead of just at the end.
McClellan Butte is also slightly further away from Seattle as Mt Si (15 minutes) and it's an even harder hike!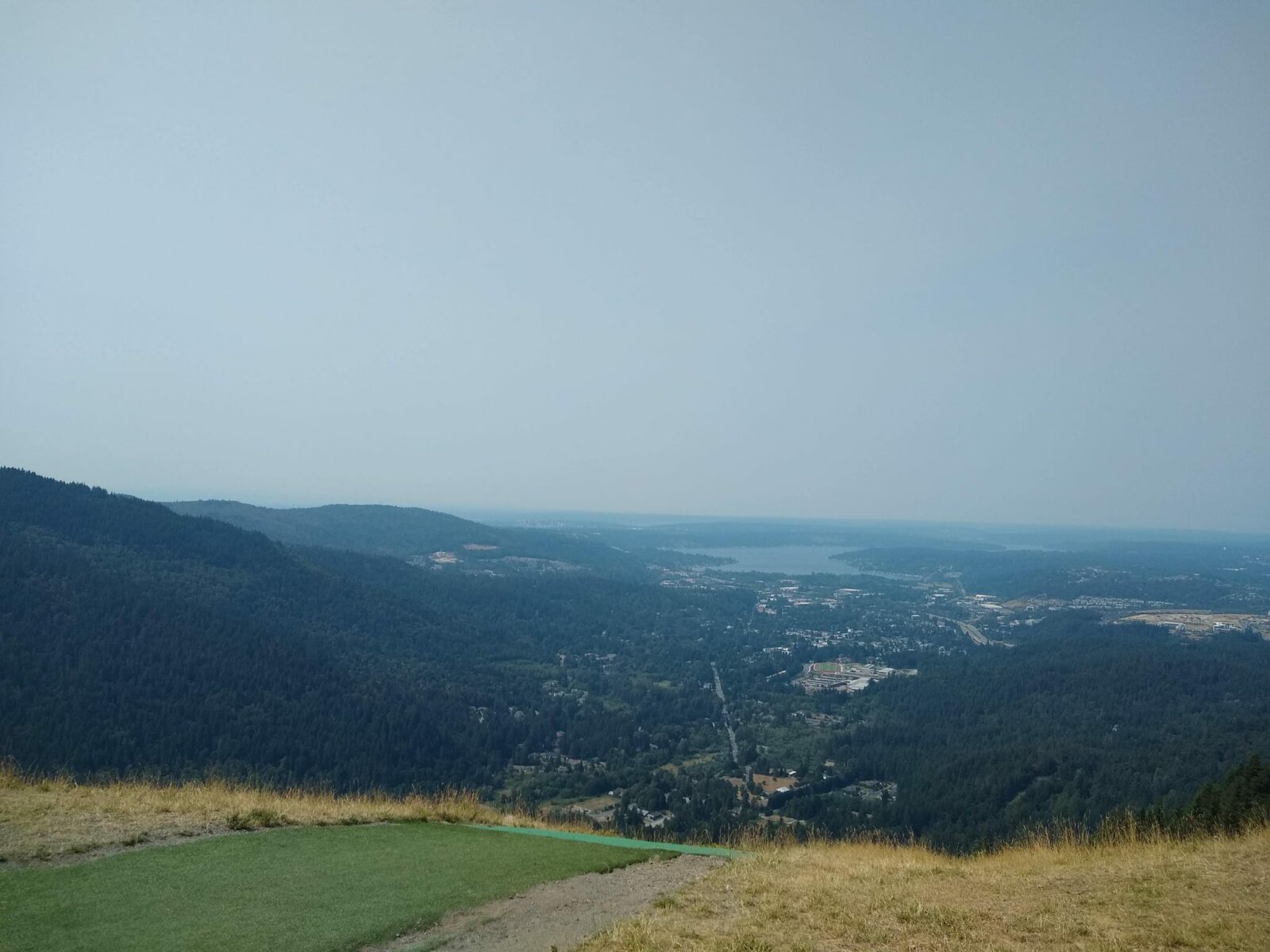 But it has a great view!
True, but not until you're at the very top. Bandera Mountain (above) has even better views, and you can see some great views before the top, same for Rattlesnake Ledge (easier) and Granite Mountain (harder).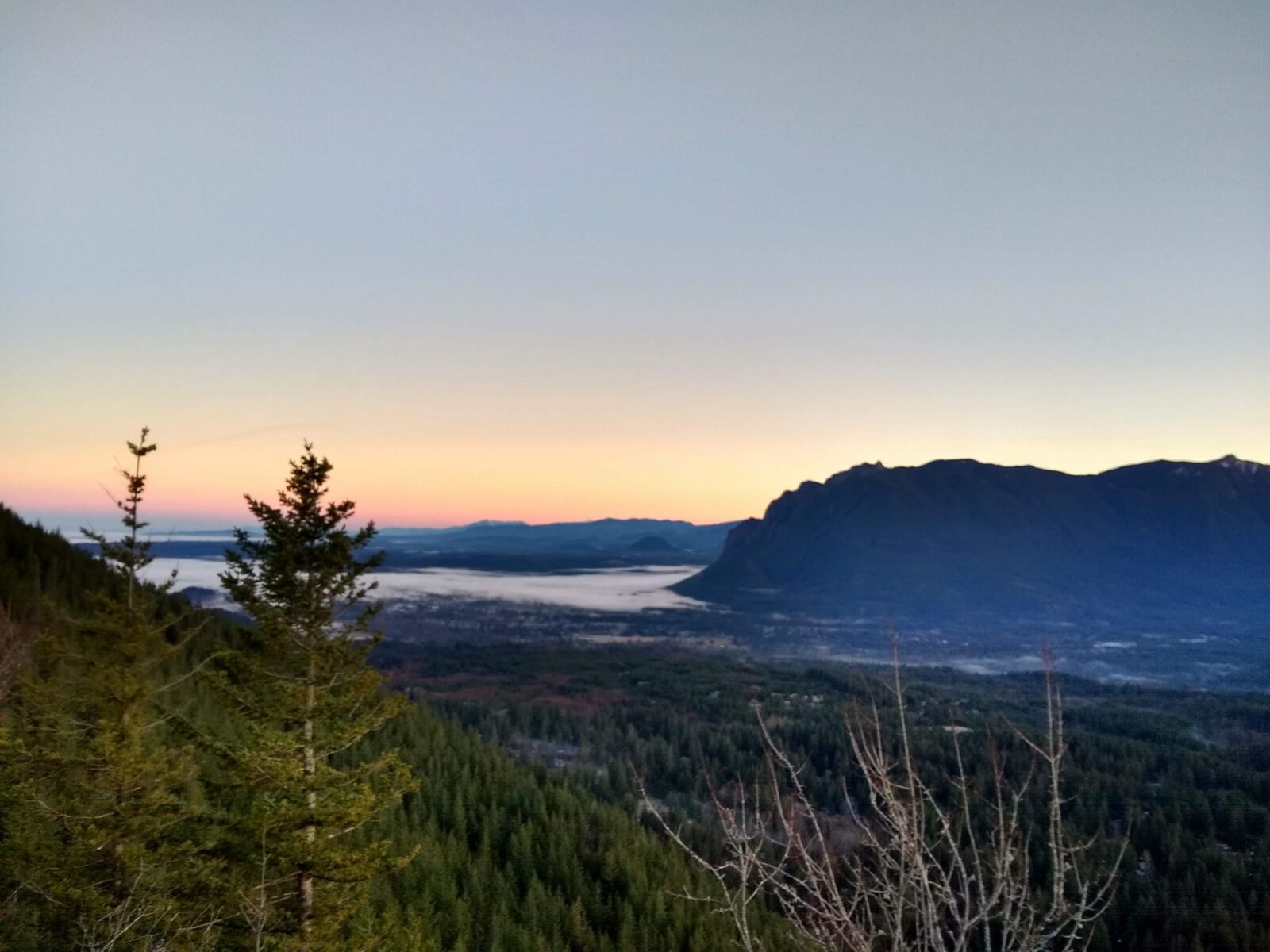 But you can see downtown!
You can BARELY see downtown from Mt Si. If you want a really great view of downtown, try Poo Poo Point (above), Kerry Park, Alki Beach, the Washington State Ferries and the Smith Tower!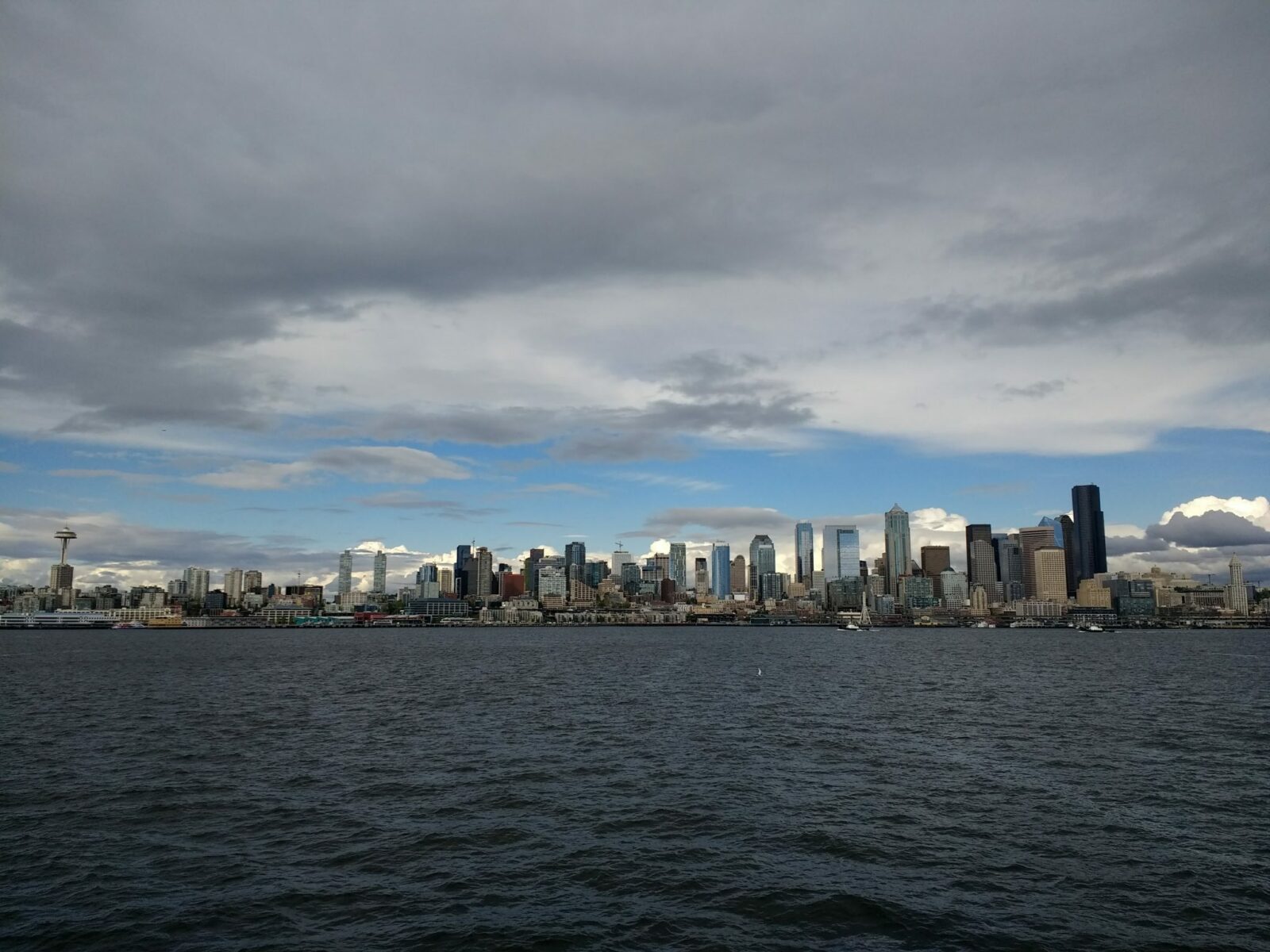 But it's THE hike to do near Seattle!
That's not a reason to do anything! 🙂